To stop, is to stay a long time Rimouski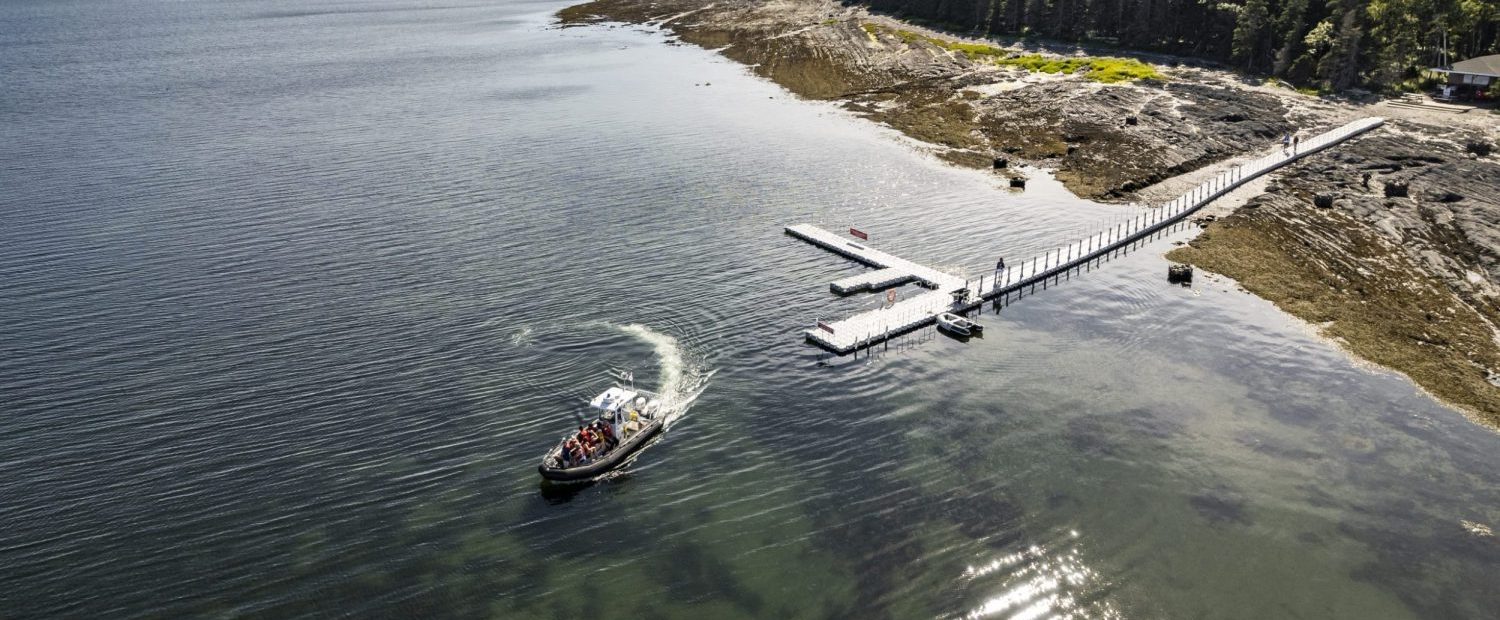 Discover the secret of Rimouski! Saint-Barnabe Island

The Greatest City of Eastern Quebec Rimouski
Must-see
Discover the variety of attractions and activities that Rimouski has to offer: there is something for everyone.
We have national parks, striking panoramas, and exquisite gardens. Enjoy the arts, heritage and unique experiences of the Rimouski region. Cross the highest suspended footbridge in Quebec, or explore Canada's first publicly accessible submarine.
These must-see attractions are definitely the detour.
An inspired visit
Discover the tips and inspirations of our experts to make the most of our beautiful region at all times.