Maison Lamontagne Historic Site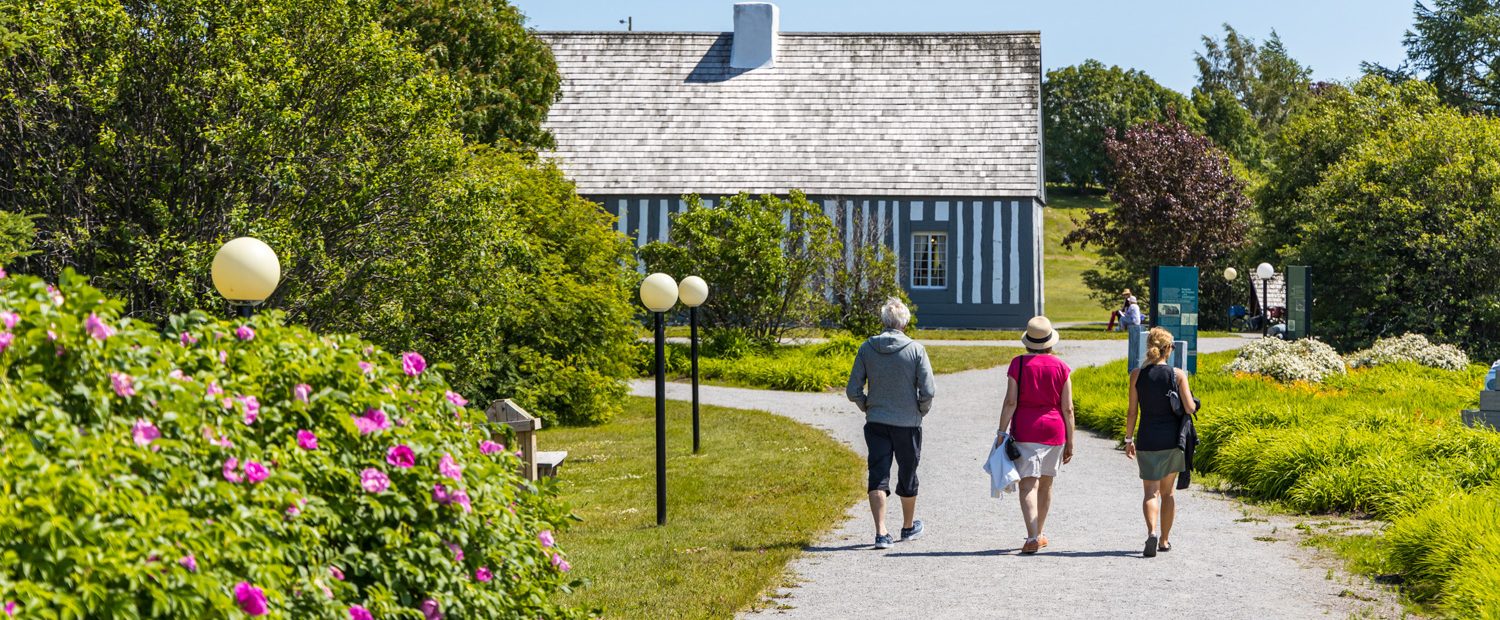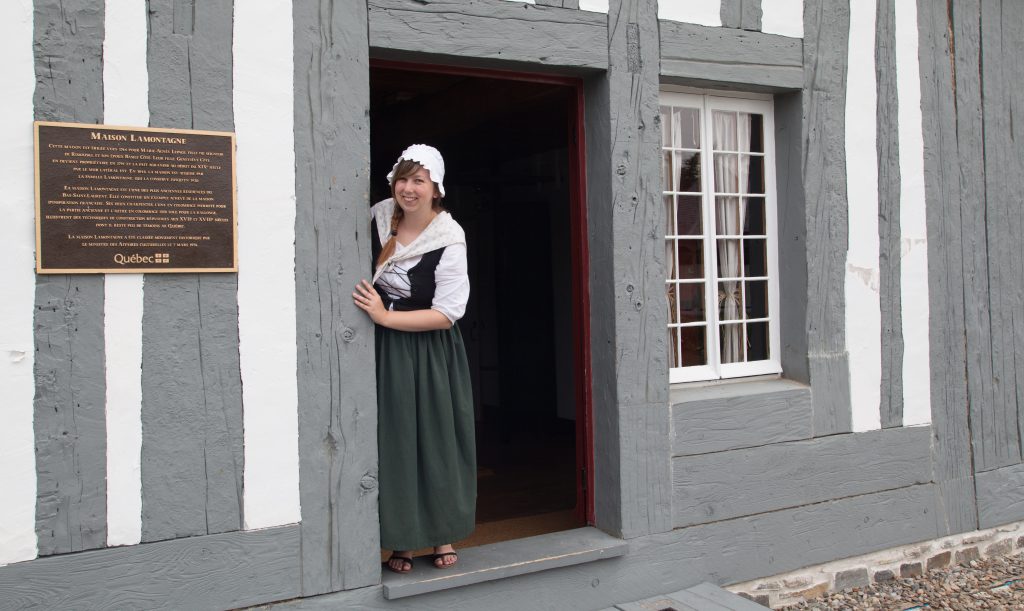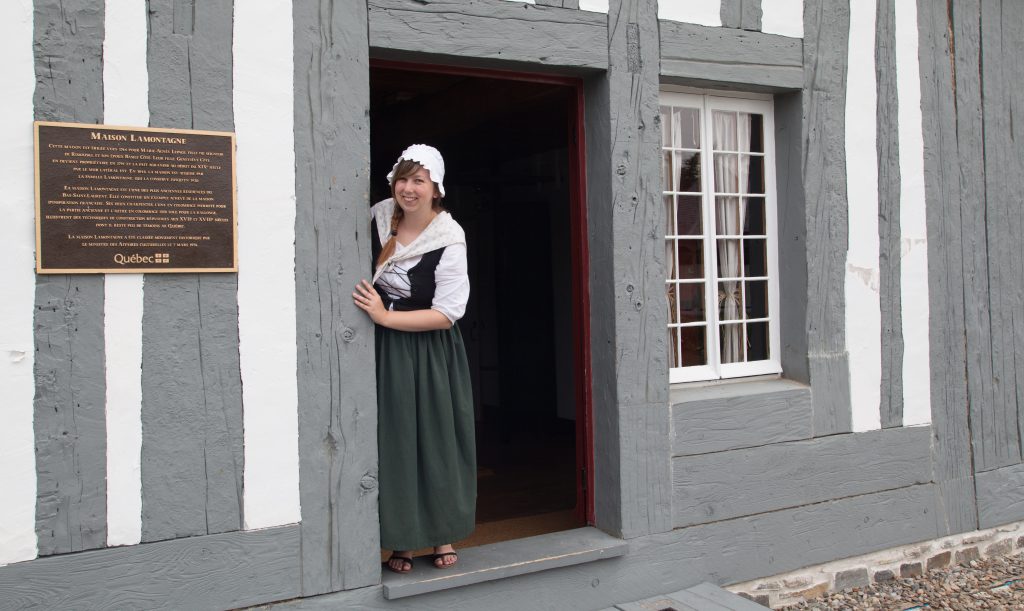 Located six kilometres east of the tourist information office.
Built in 1744, Lamontagne House is the oldest stone-filled half-timbered house open to the public in Eastern Quebec. Almost 300 years old, it was built for Marie-Agnès Lepage, the granddaughter of Rimouski's first resident seigneur.
Enjoy guided tours, exhibitions o of residn the way of life in the New France era, and a shop with local products. Within the grounds, discover an exhibition on the evolutionential architecture in Quebec, fresh bread baked on Friday afternoons and musical performances on Sundays.