Hôtel Rimouski and Convention center

© Credit : Hôtel Rimouski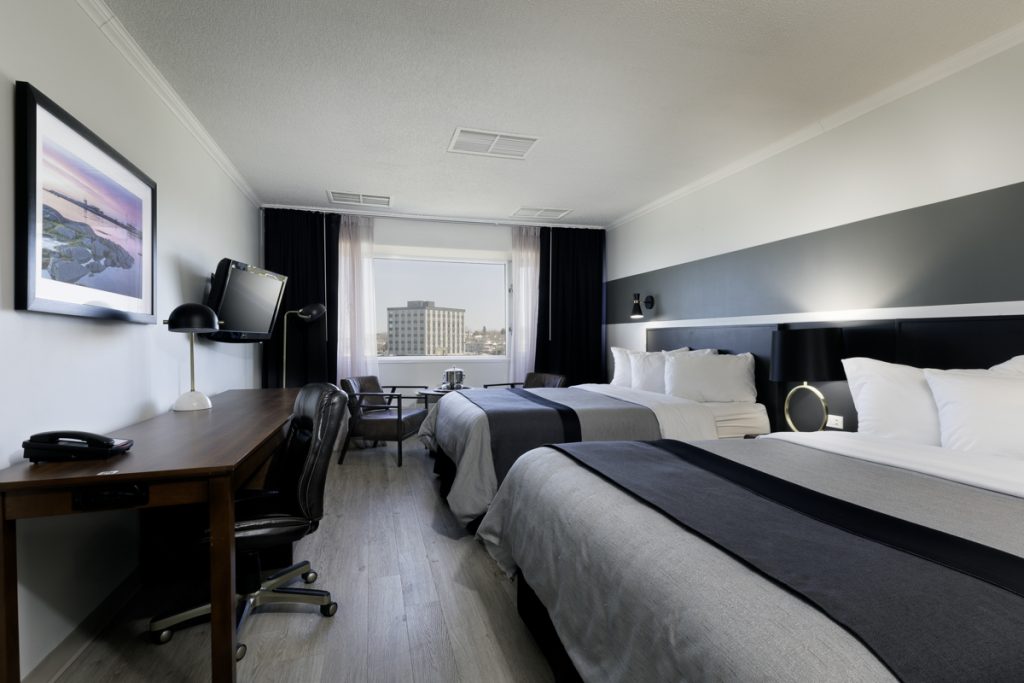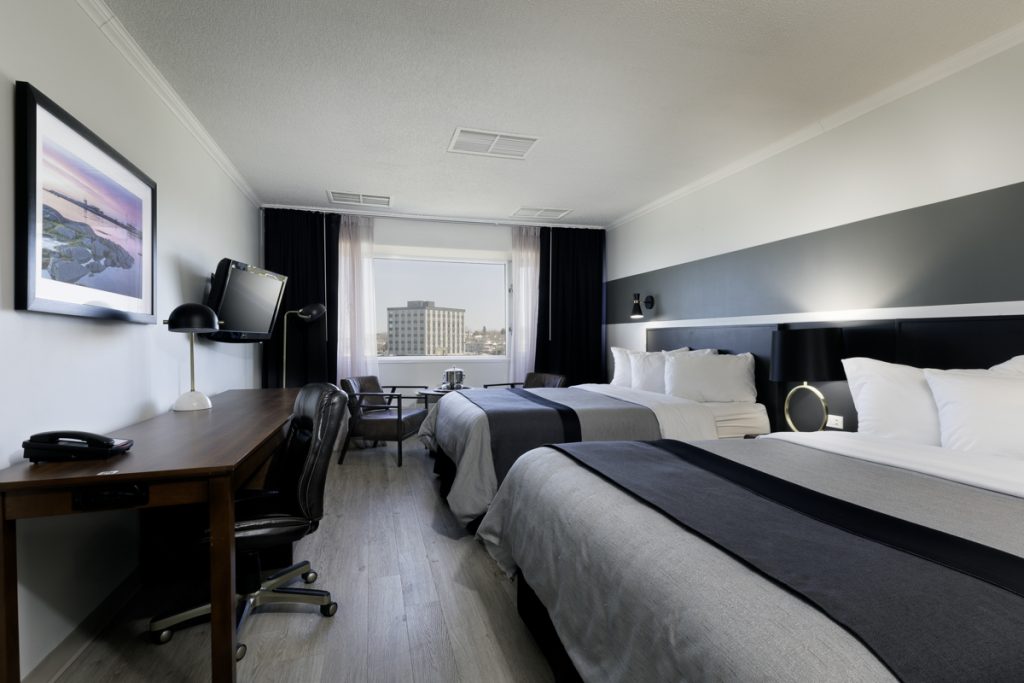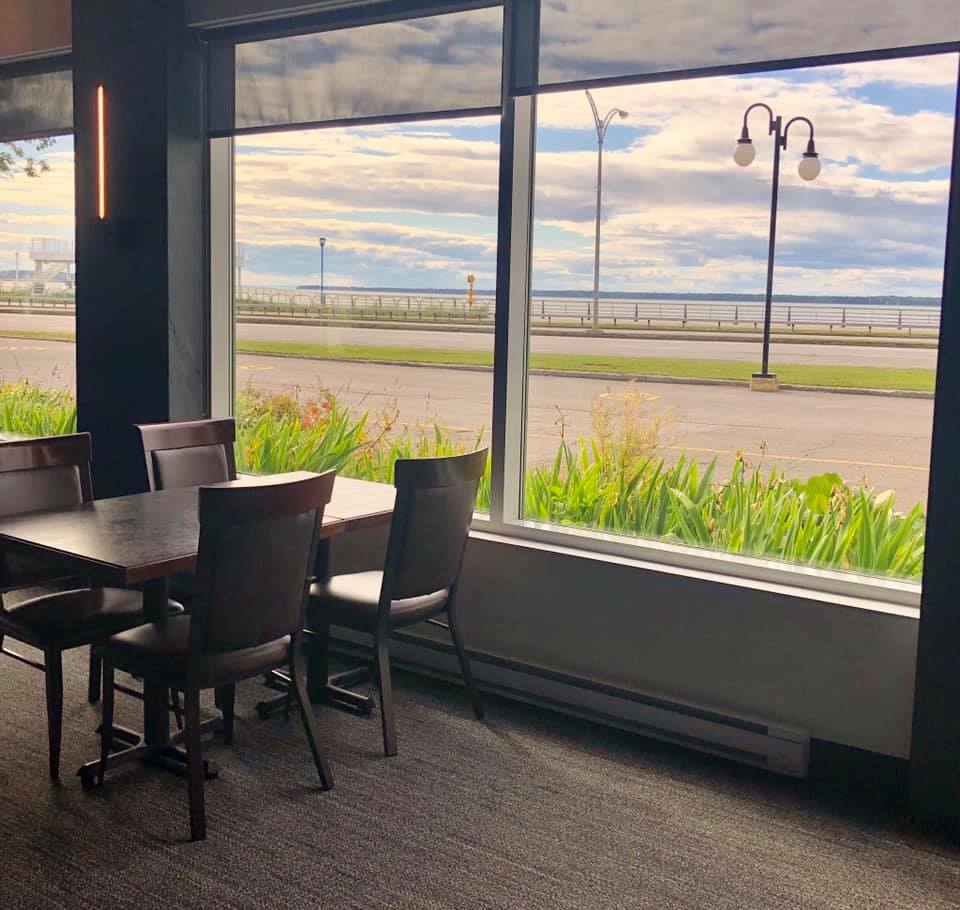 In downtown Rimouski, close to all restaurants and services.
A river view and easy access to La Promenade only a few steps away. 
Indoor pool with water slide. 
On-site restaurant: La Brigade 225. 
Free parking and electrical charging station.
Rooms for conferences, conventions, weddings and business meetings.
Packages with the region's main attractions.