Camping de l'Île Saint-Barnabé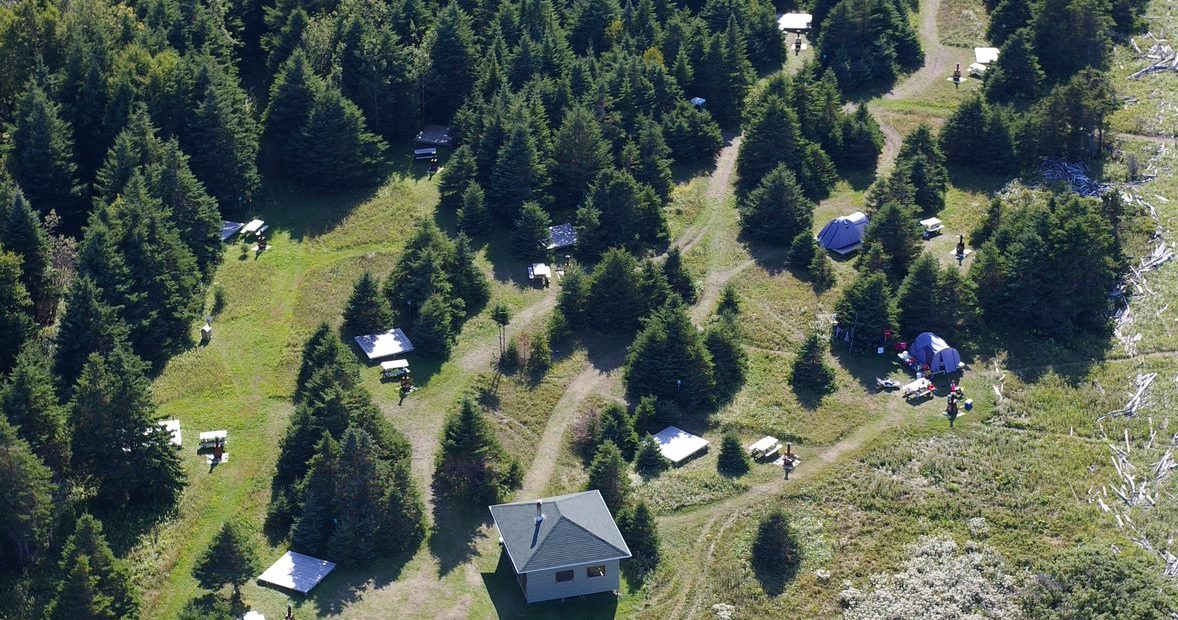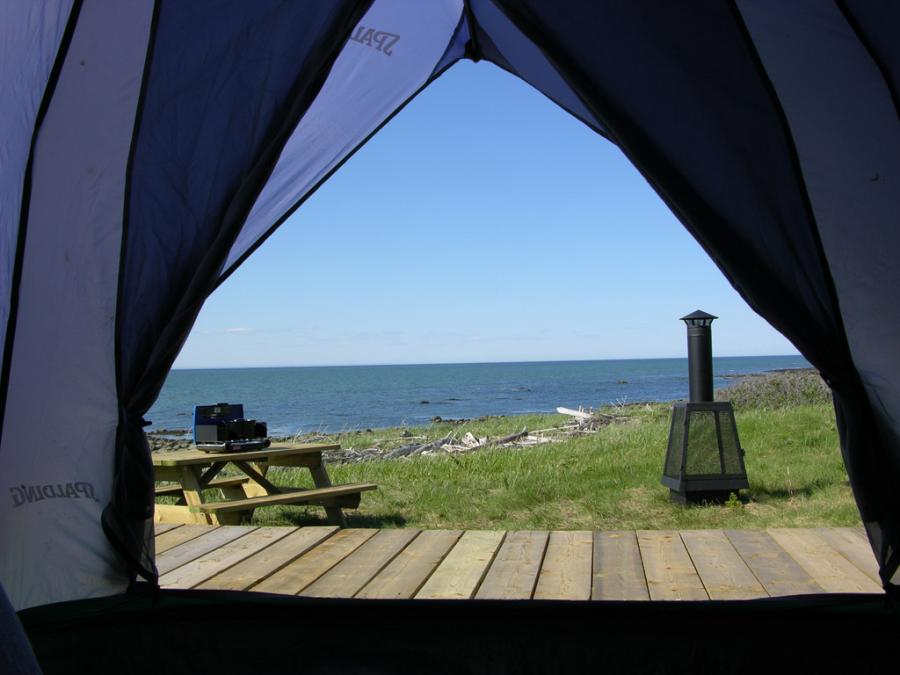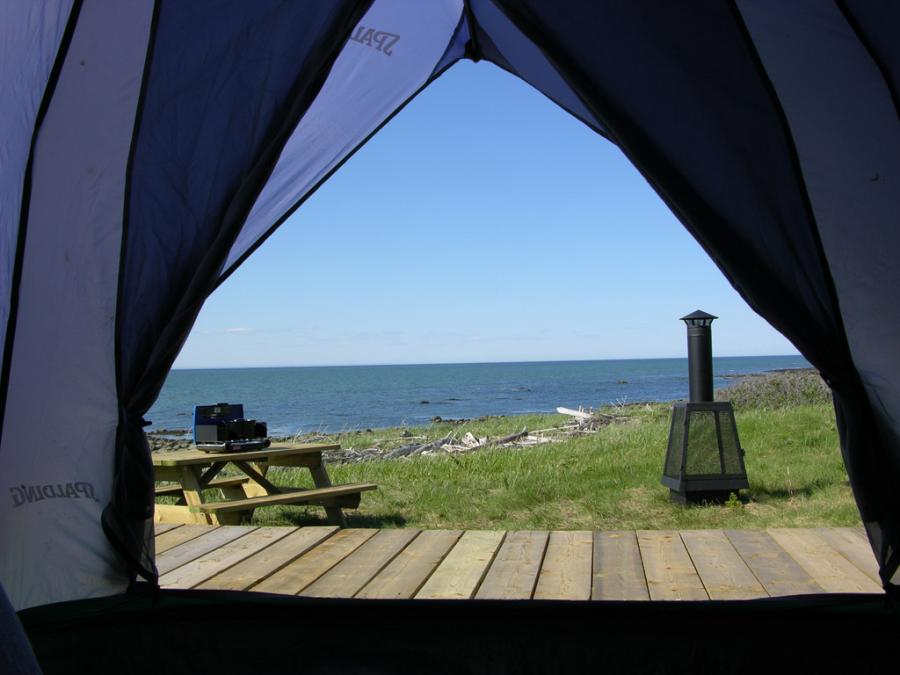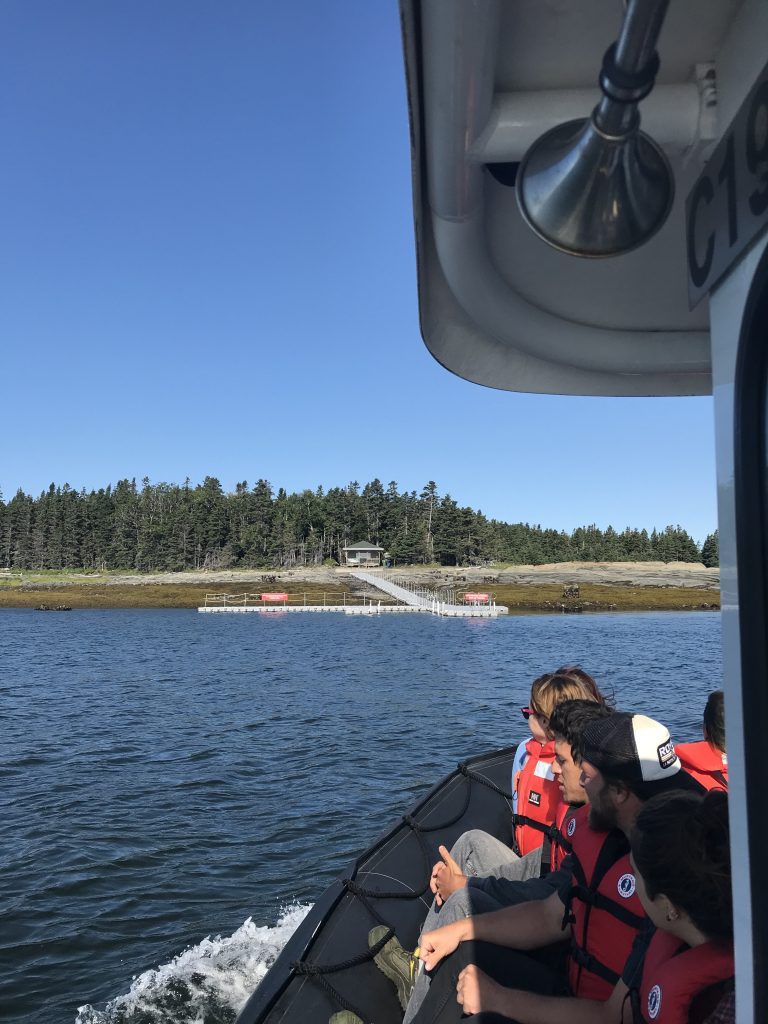 Located on Île St-Barnabé 3km from the coast of the city of Rimouski, the campsite on Île St-Barnabé offers a unique experience.
Camping Île St-Barnabé features:
Rustic campsite accessible by boat from the Rimouski marina. 
Fireplace and picnic table on each site. 
The campsite is closed for the rest of the 2023 season.