Excursions to St-Barnabe Island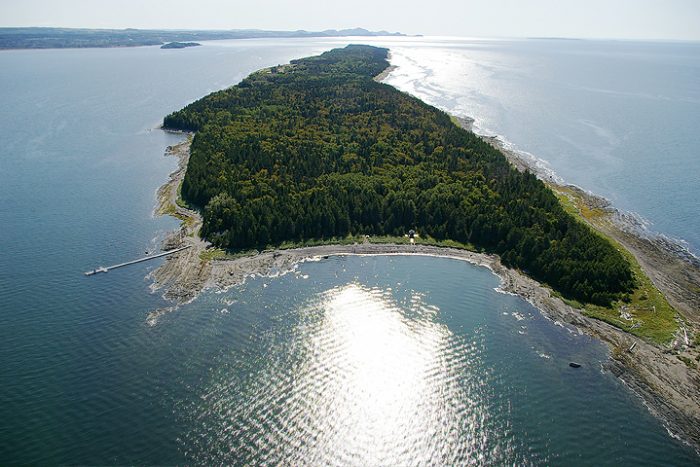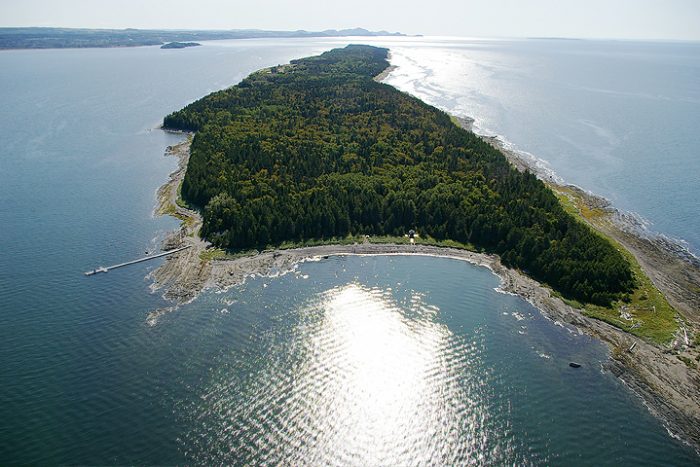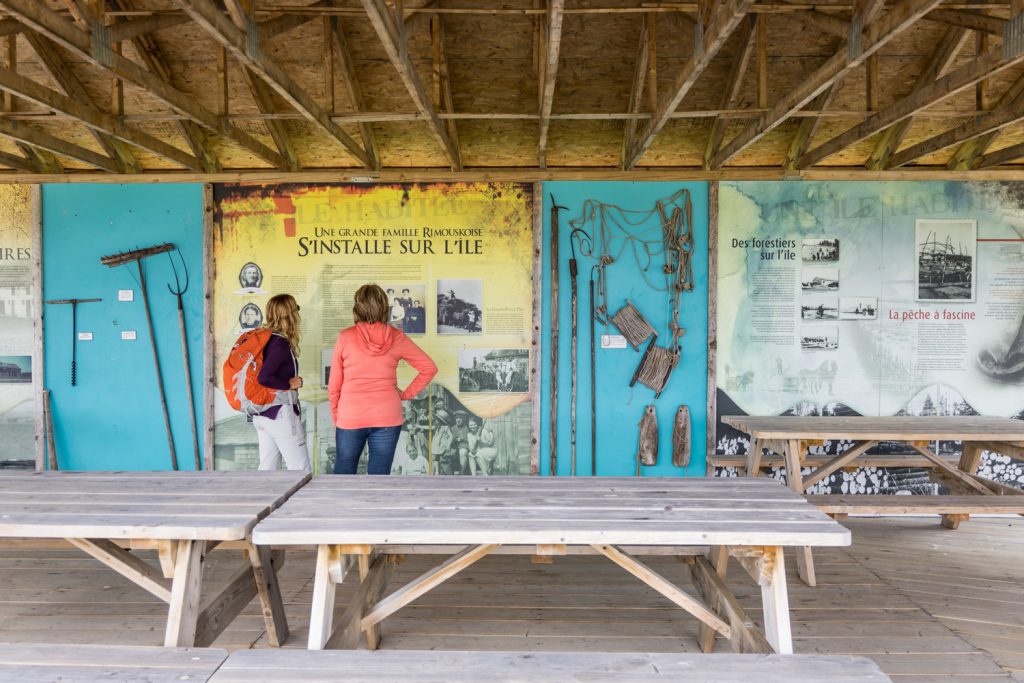 An island for the great outdoors, history and legends …
Six kilometres long yet barely 300m wide, Île St-Barnabé is just three kilometres from the shore, opposite downtown Rimouski.
Discover kilometres of hiking trails and pitch your tent at the rustic campsite where you can watch the most beautiful sunsets in the world.
On the island you can learn about the people who lived there over the years, and about its flora and fauna, especially the Great Blue Heron that is the symbol of the Île St-Barnabé.
A change of scenery, exploration, history, legends, and relaxation… so many reasons to spend a very enjoyable day on the island!
Excursions to the island closed from 24th September 2023.