Relais Nordik – Bella Desgagnés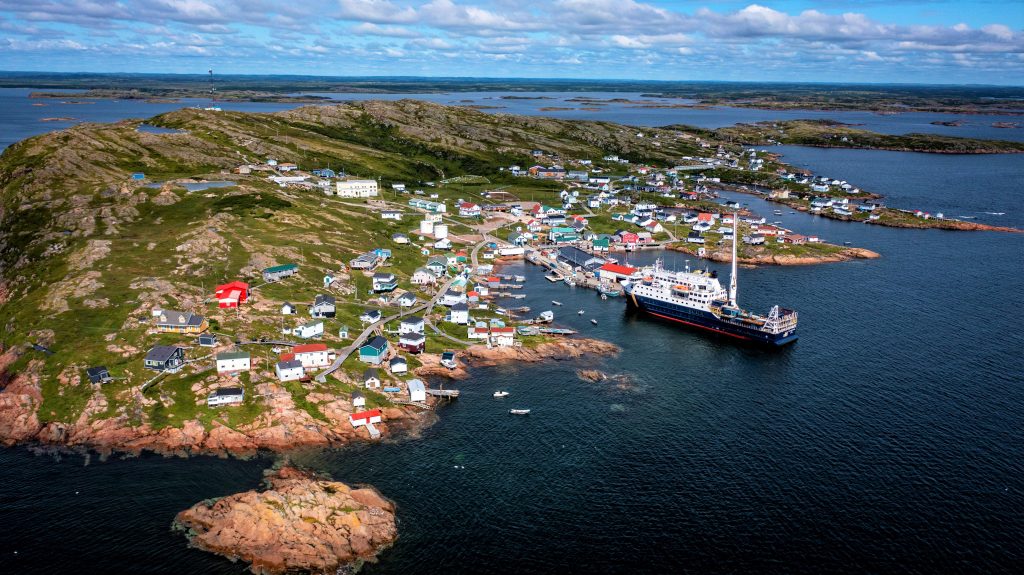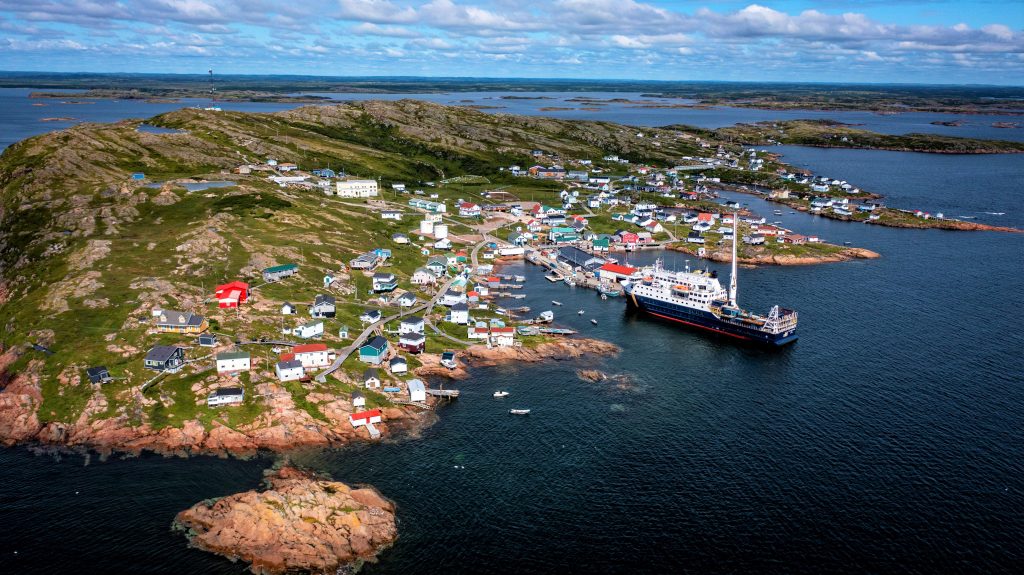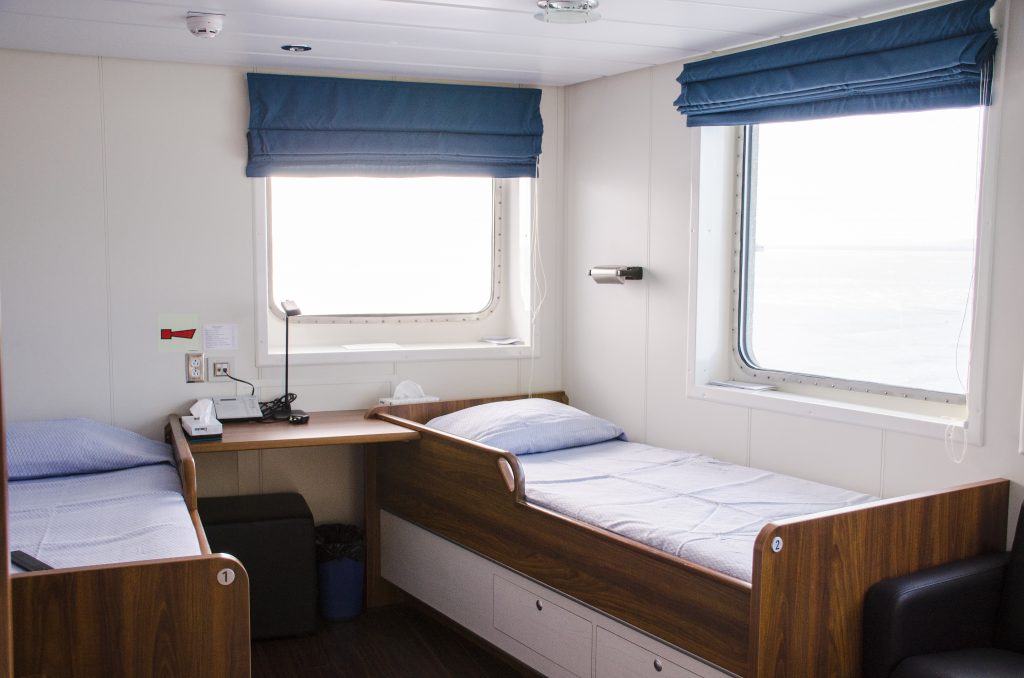 Sail the St. Lawrence aboard the M/V Bella Desgagnés, a passenger-cargo ship providing transport services for Anticosti Island and the Lower North Shore. One-way (vehicle transport available) or round-trip packages are available, which include maritime passage, accommodation and meals. This modern and safe ship has 64 cabins, two restaurants, spacious indoor lounges, fitness room and internet access points.
Booking required.
Schedule: April to January.
Departure from Rimouski.