Chalets Anse au Sable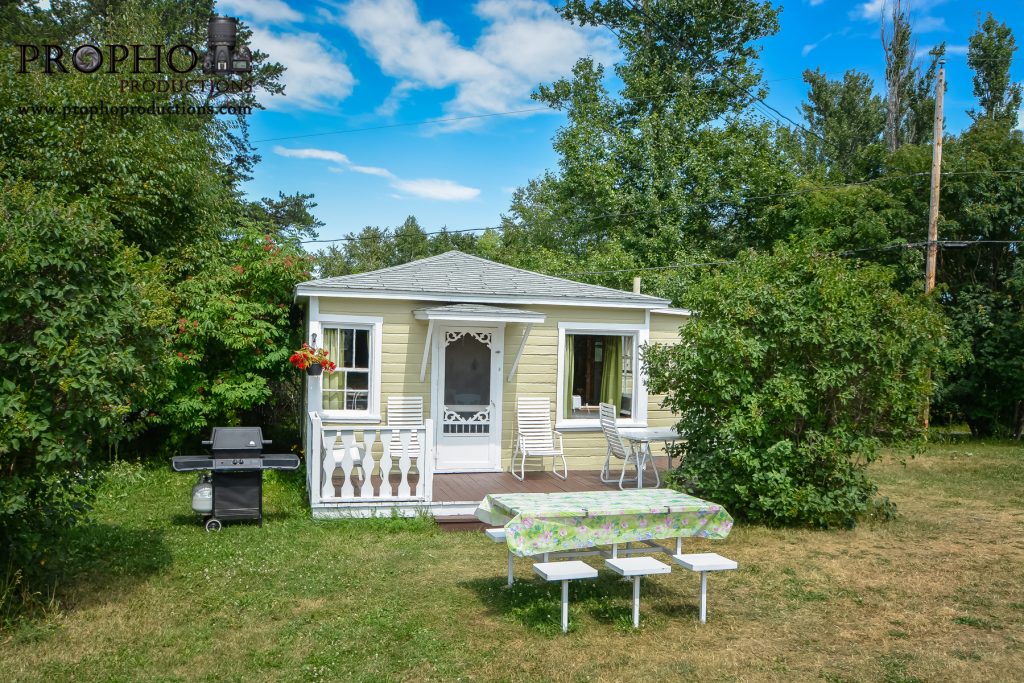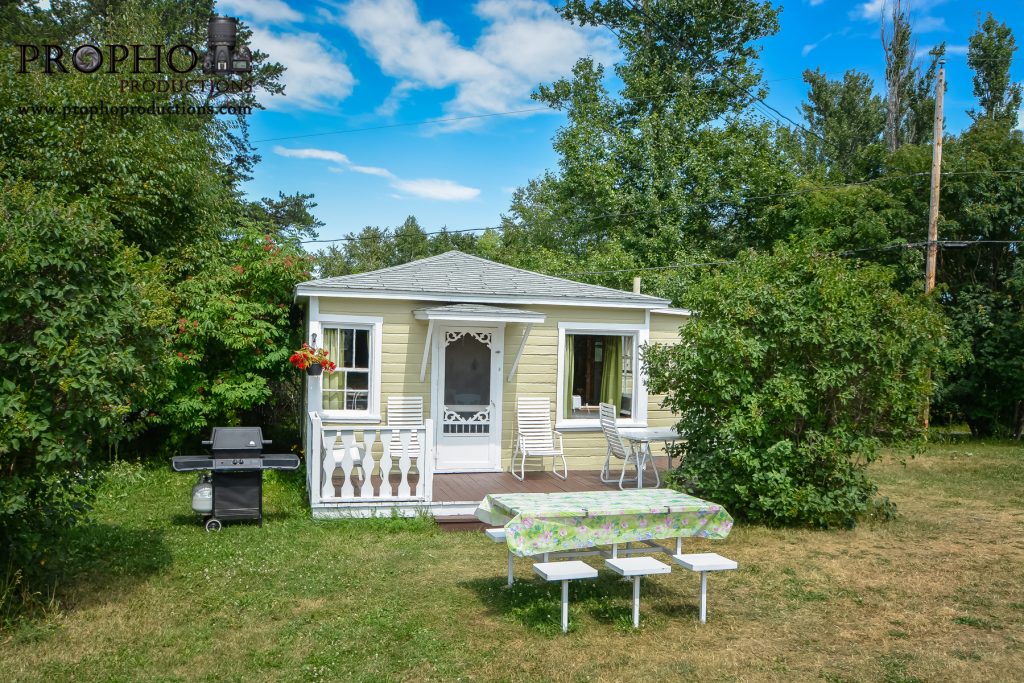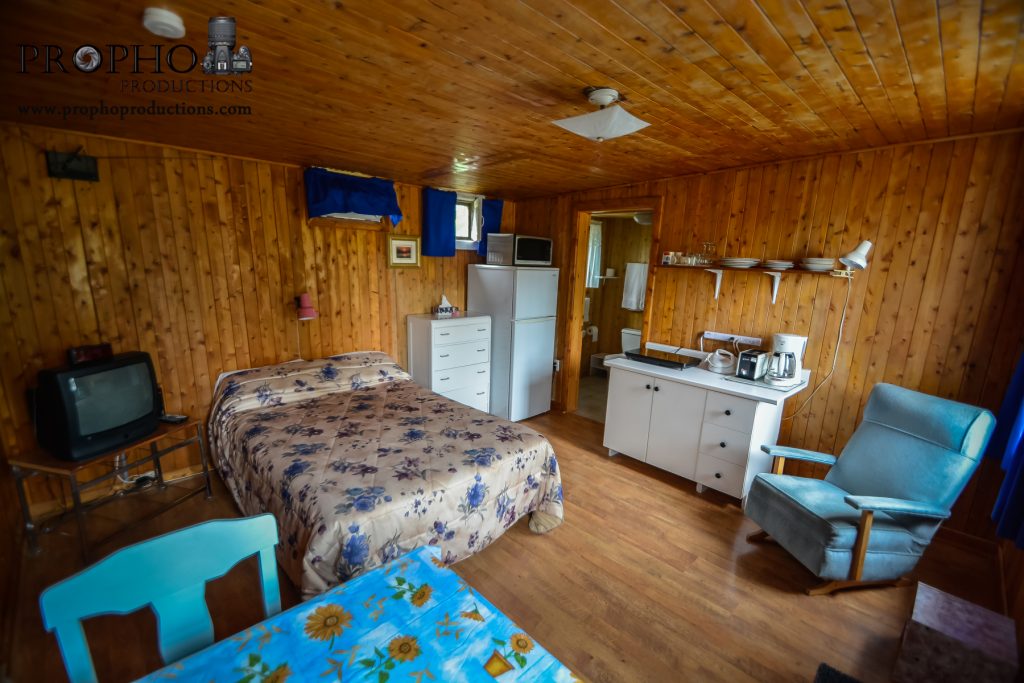 Accommodation halfway between Bic National Park and downtown Rimouski. Charming chalets where the tranquility of the place will allow you to rest while the children have fun in the playground.
Features of Chalets Anse au Sable:
Cabins with kitchenette. 
Outdoor fireplace and BBQ available. 
Belvedere with a view of the river and its islands. 
Waterfront access.