Vieux Loup de Mer – Chalets hôtelier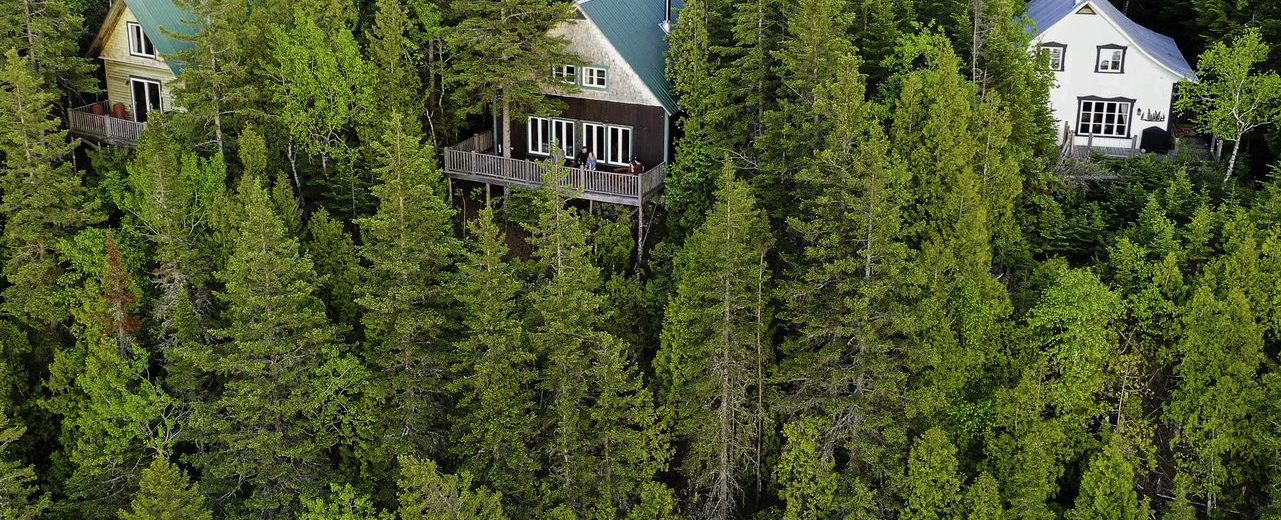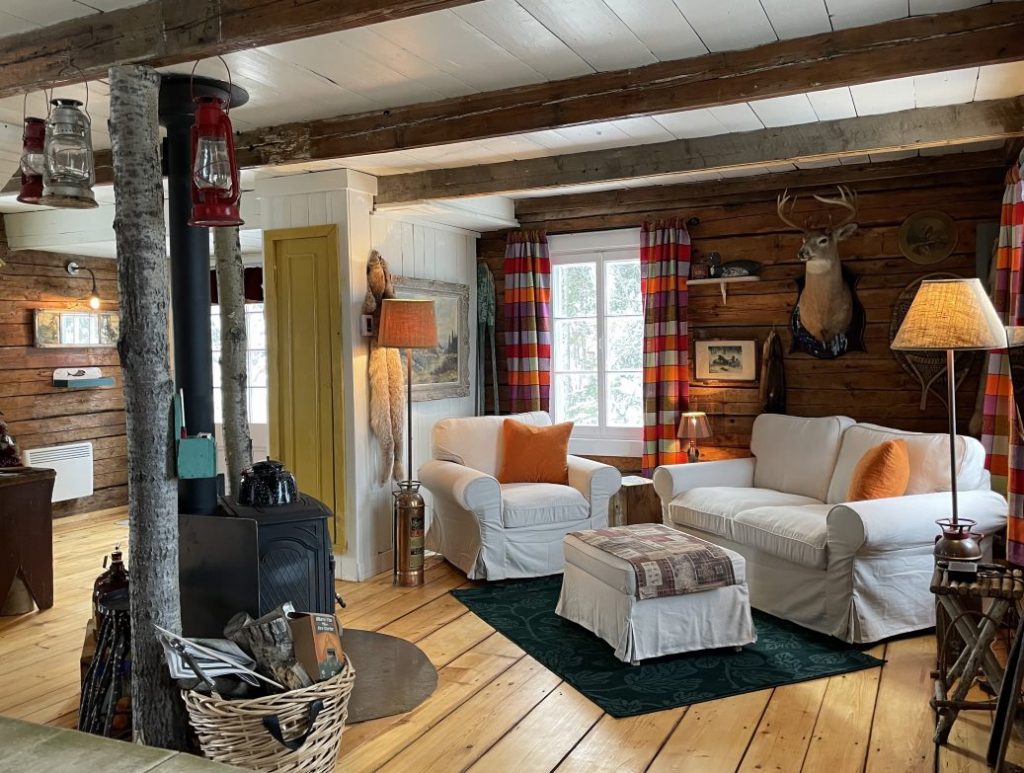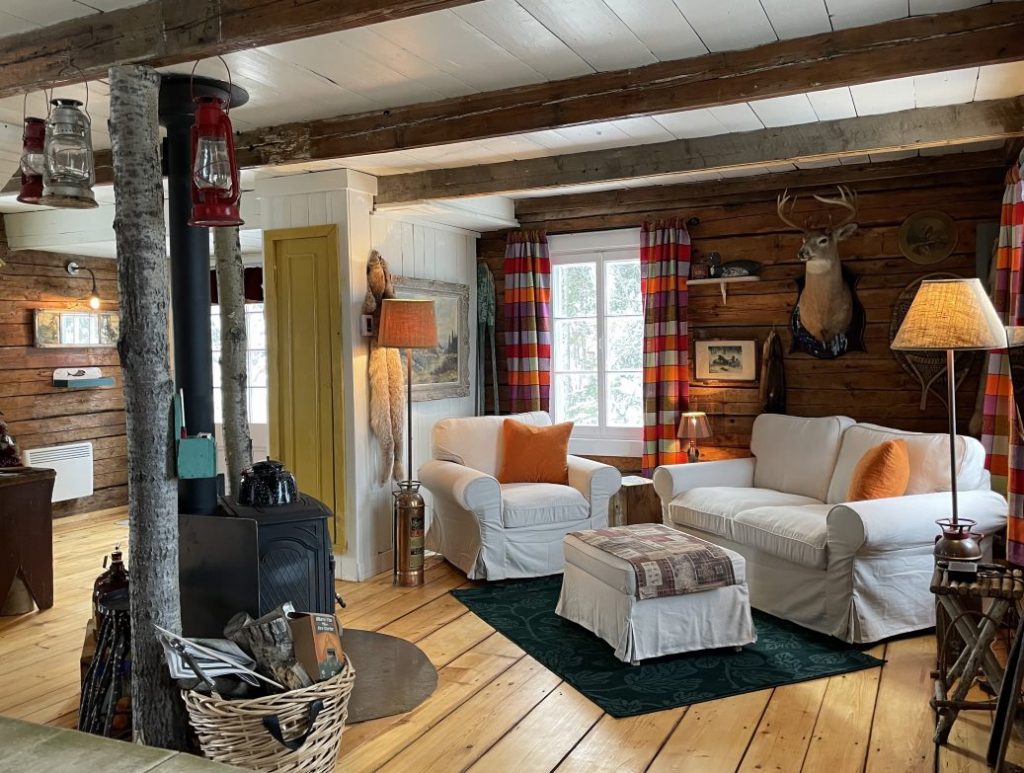 Authentic chalets located about 15 minutes from downtown Rimouski. Le Vieux Loup de Mer is a haven of peace, for people who want to enjoy nature in peace.
Characteristics of the Vieux Loup de Mer:
Fully-equipped chalets with wood-burning stove. 
Open all year round. 
Beach access. 
Electric vehicle charging status.