Les Grandes Fêtes TELUS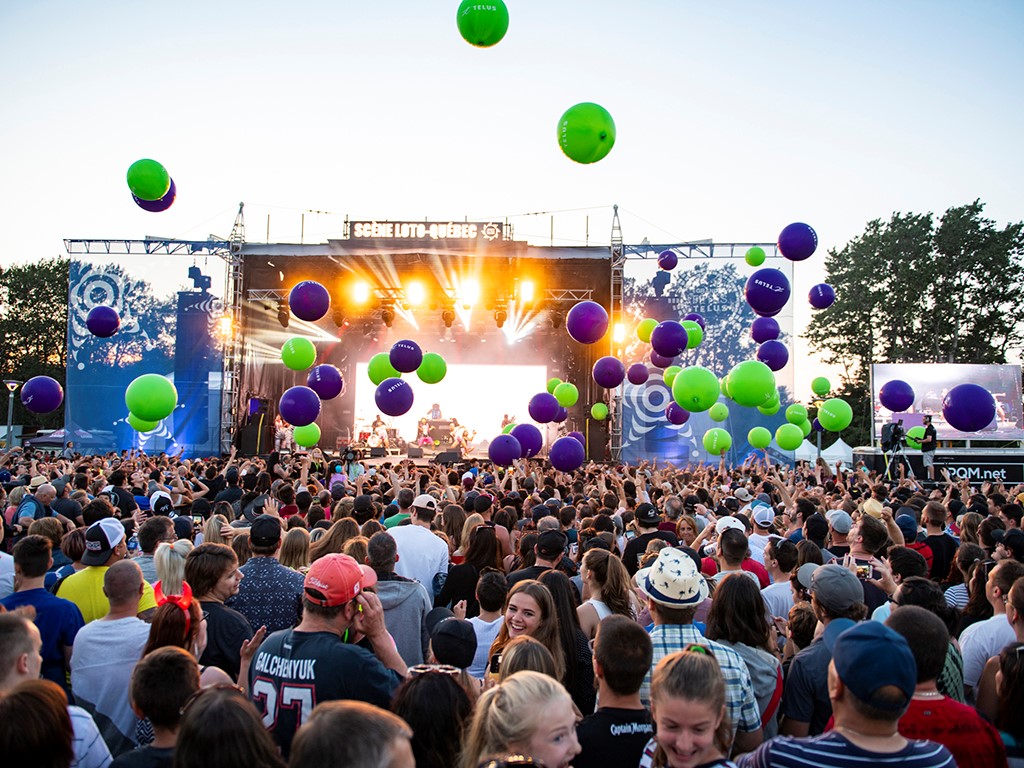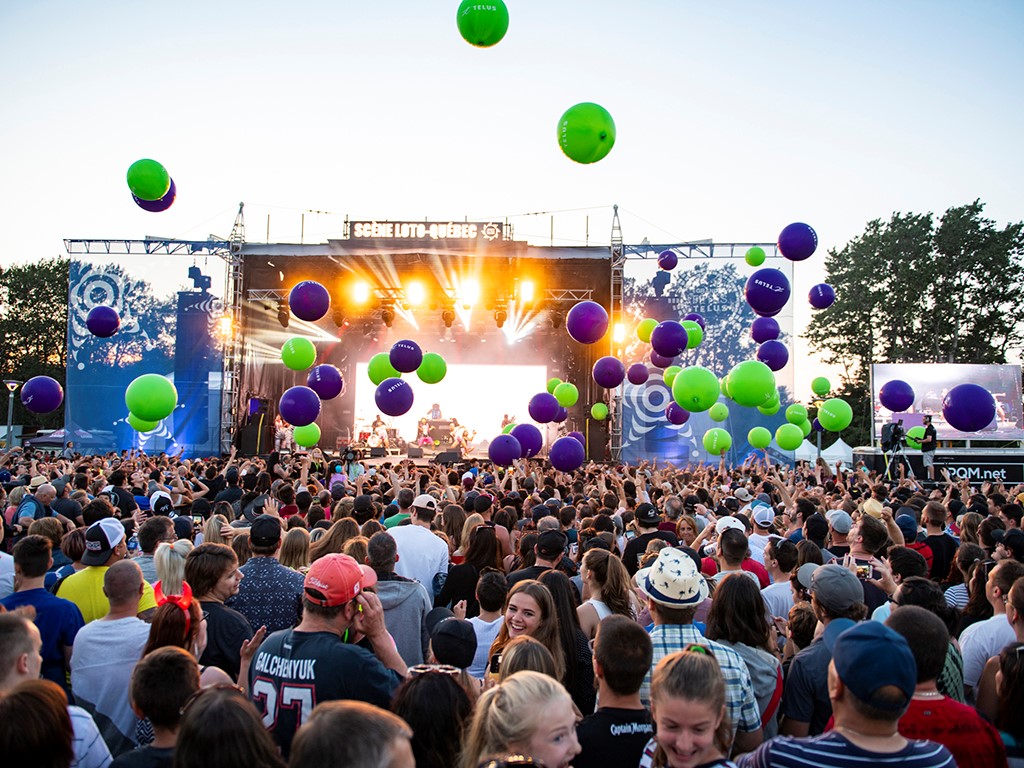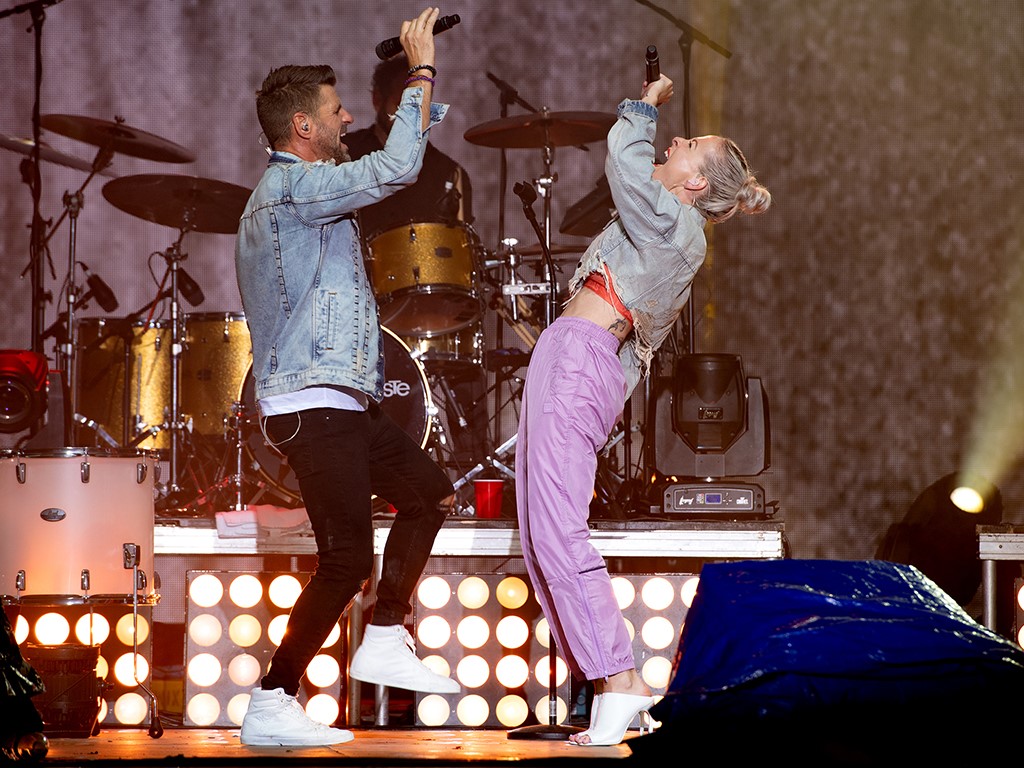 Les Grandes Fetes Telus is presenting its 16th edition from August 4th to August 7nd at Beausejour Park of Rimouski. The festival is proposing a diversified line-up reuniting big stars and up-and-coming artists. In addition to a diversified line-up, many activities will be taking place in the downtown area of Rimouski. Les Grandes Fêtes TELUS is a cultural event not to be missed !
A section has been reserved for persons with reduced mobility. No animals.
Visit our website and follow us on social media to learn more about the program for 2022!