Les Grandes Fêtes TELUS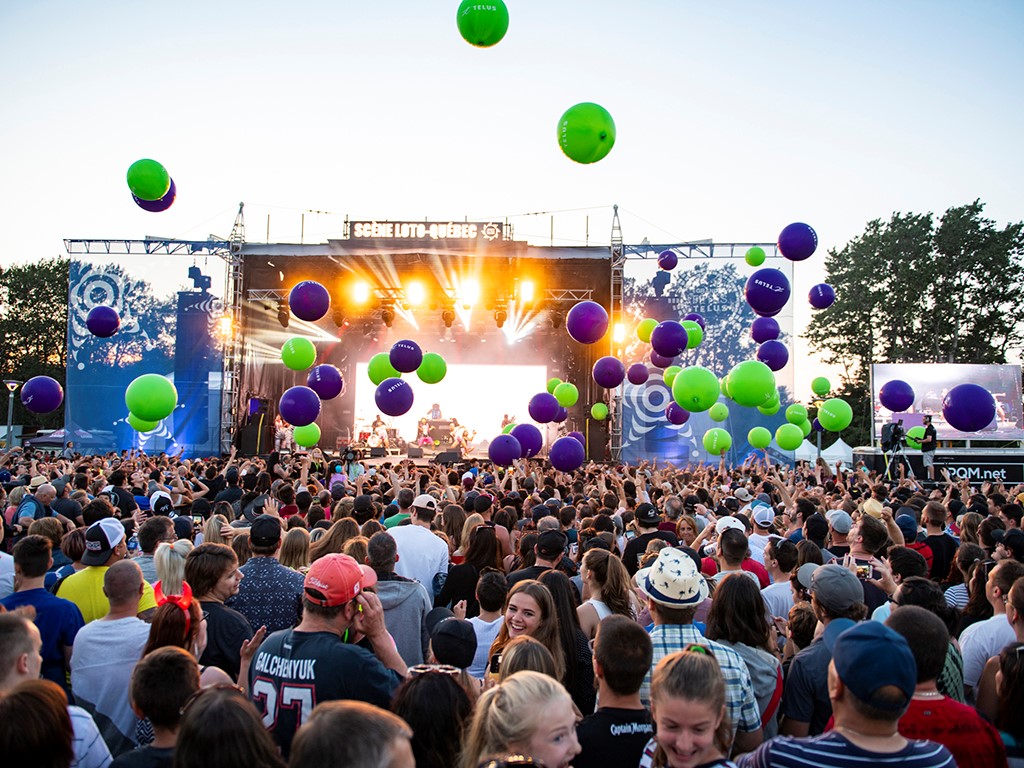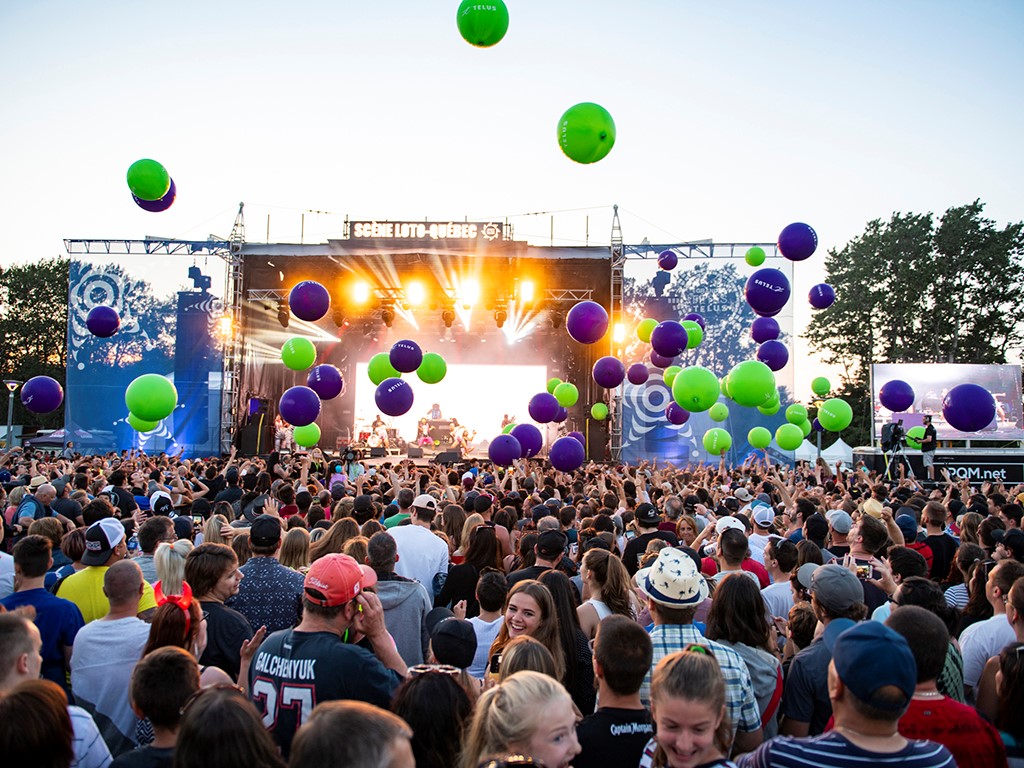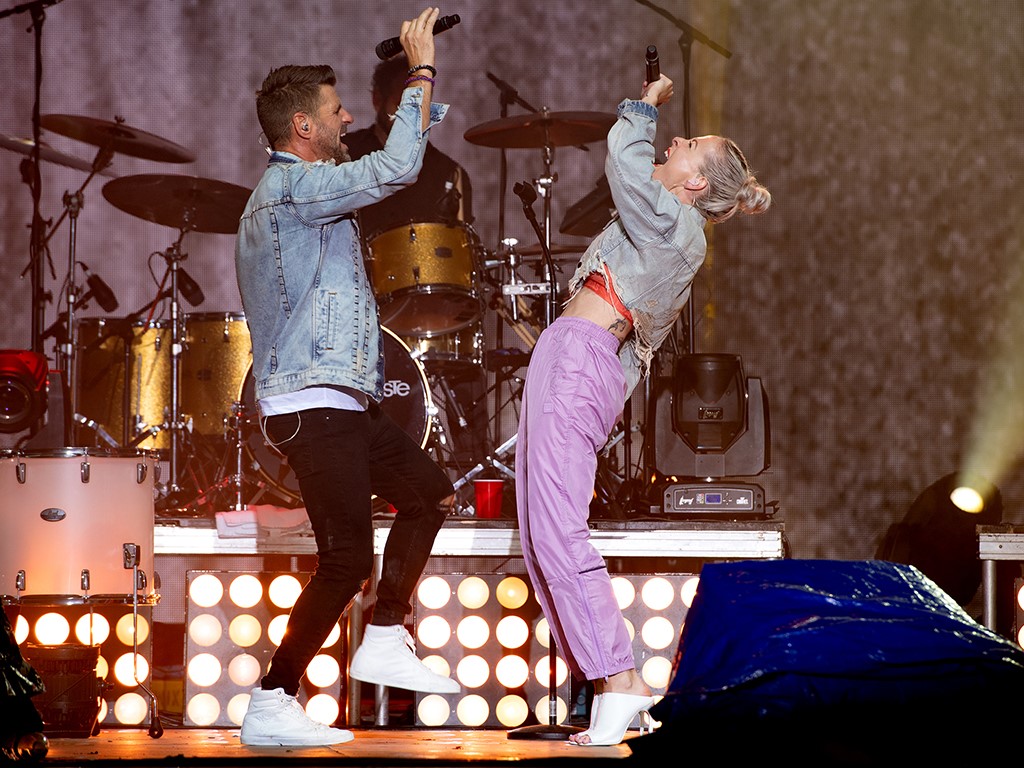 The largest popular music festival in Eastern Quebec, Les Grandes Fêtes TELUS is back from August 5 to 8, 2021, at Beauséjour Park in Rimouski. 
Our mission: to offer a high quality event for all at the best possible price. 
Each year, the event presents a diverse line-up of artists from the international music scene, performances exclusive to the Grandes Fêtes, and comedy showcases, as well as Quebec artists and new musical talents. 
Visit our website and follow us on social media to learn more about the program for 2021!