Feste Médiévale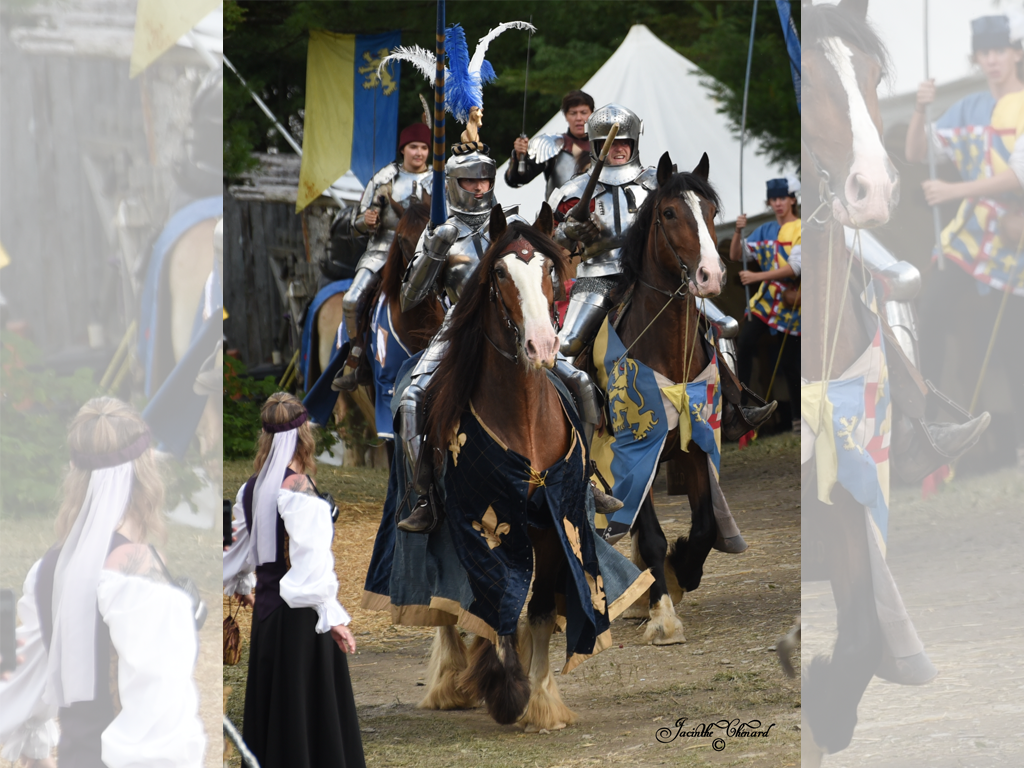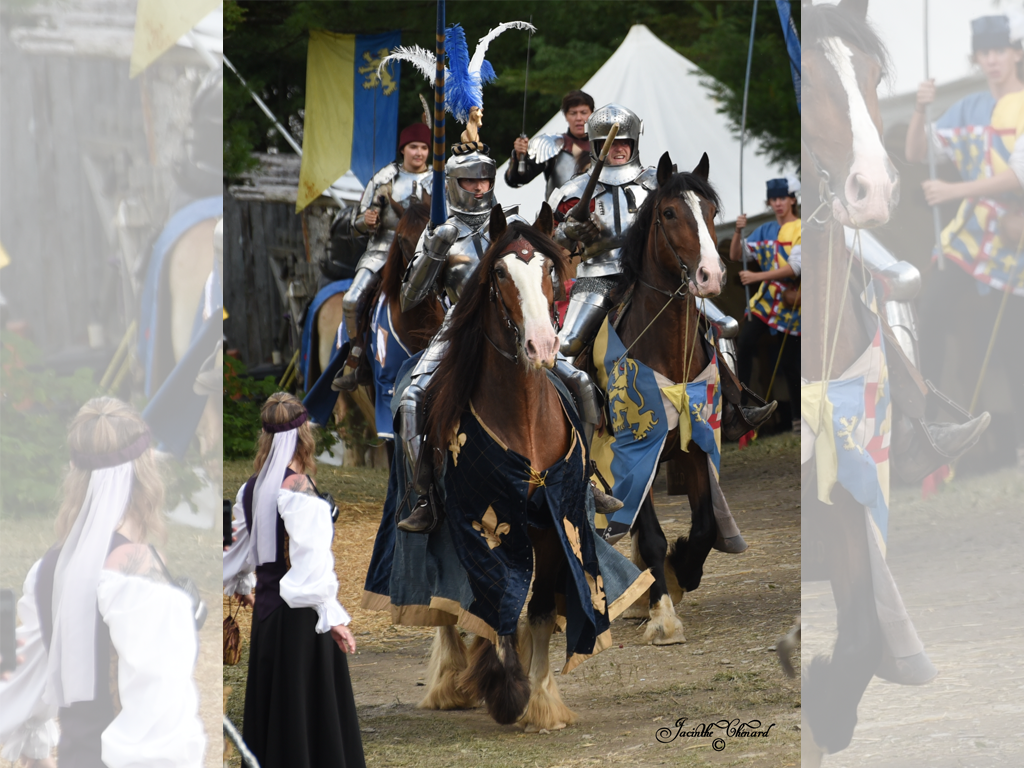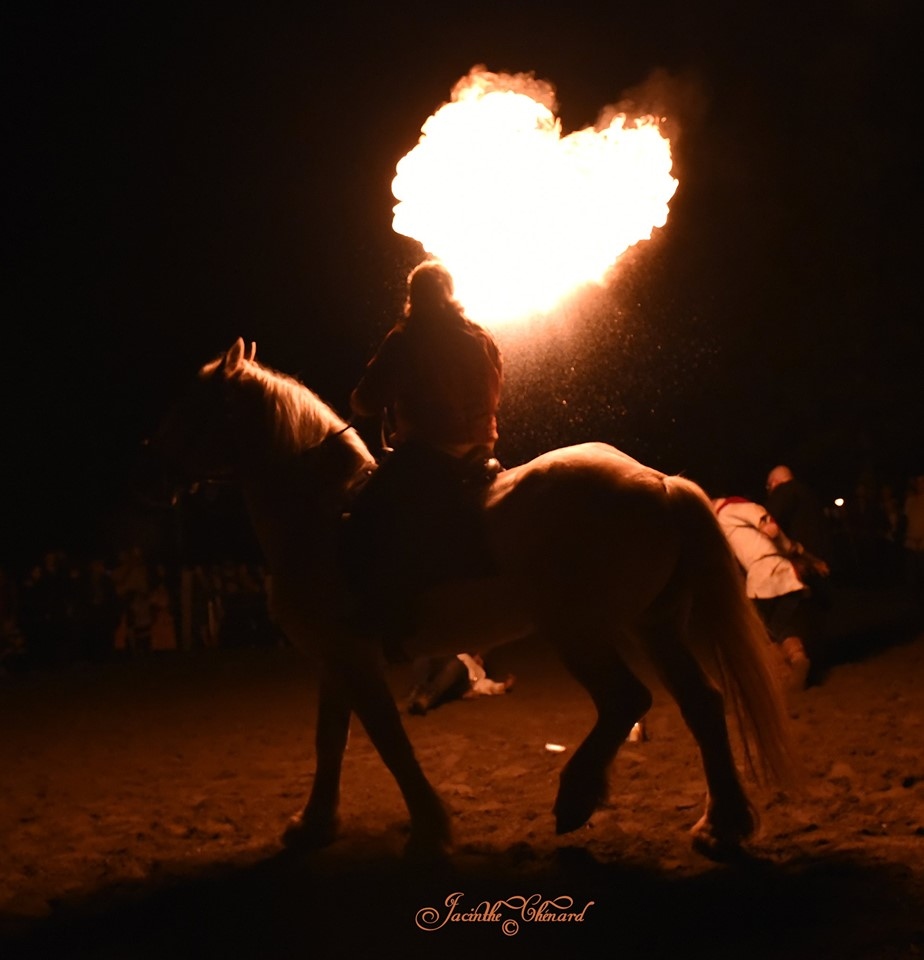 LADIES AND GENTLEMEN!!
Are you ready to go back to the year 1000?
The town of Saint-Marcellin opens its doors to you!
Come and discover the habits and customs of the medieval world. Conferences on the Middle Ages, jousts and equestrian games by the Medieval Association of Quebec, visit of the Scottish, Viking, Templar, Celtic, Icelandic, Mameluk camps and the Company of St-Adrien, horseback ride "Norwegian Fjord", trebuchet shooting, human dragons (fire breathers), sharp blade fights, medieval music and craftsmen market.
Don't miss the traditional Lord's Banquet on Saturday night and the Great Battle of the Town on Sunday!
Come and live new unforgettable moments with us by immersing yourself in the medieval era. The Medieval Feste takes place in a community of about 350 inhabitants. It usually welcomes on its permanent site close to 10 000 visitors from all over Quebec and Canada. They find themselves in a period setting and live the experience on a site that is constantly renewed and evolving with the addition of new infrastructures. Three days of festivities are on the program for the greatest pleasure of the amateurs of this period.
* Program subject to change according to sanitary measures in effect.