Pacini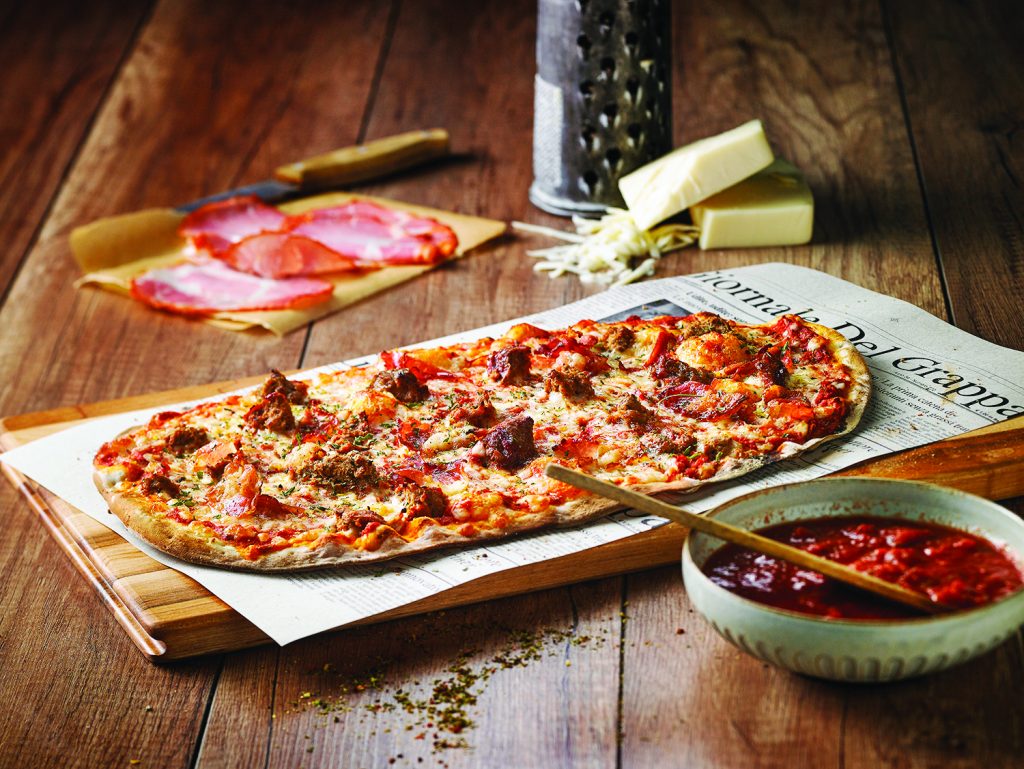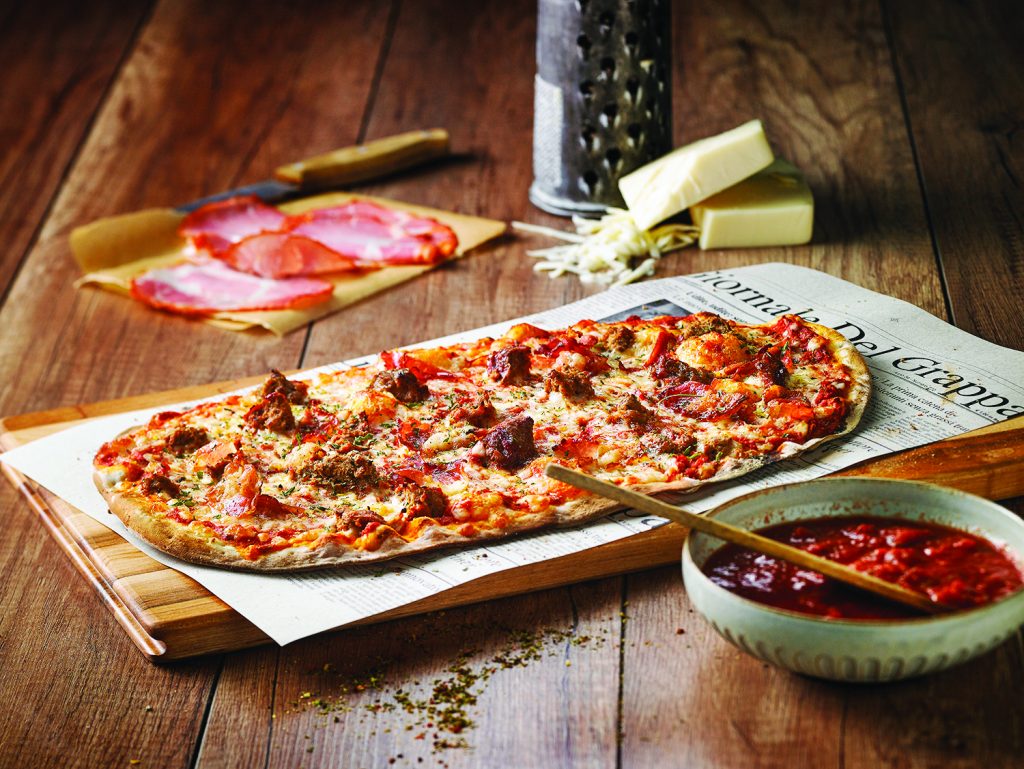 Specialties: Traditional breakfasts / Pastas / Grilled fish and meat / Thin-crust pizza
Just off the Promenade de la mer, in downtown Rimouski, Pacini is right next door to the C Hôtels Le Navigateur.
In a distinctly urban setting, you can savour excellent breakfasts and tasty Italian cuisine.
The traditional bread bar is a special feature offered by this chain of Quebec restaurants.