Domaine Floravie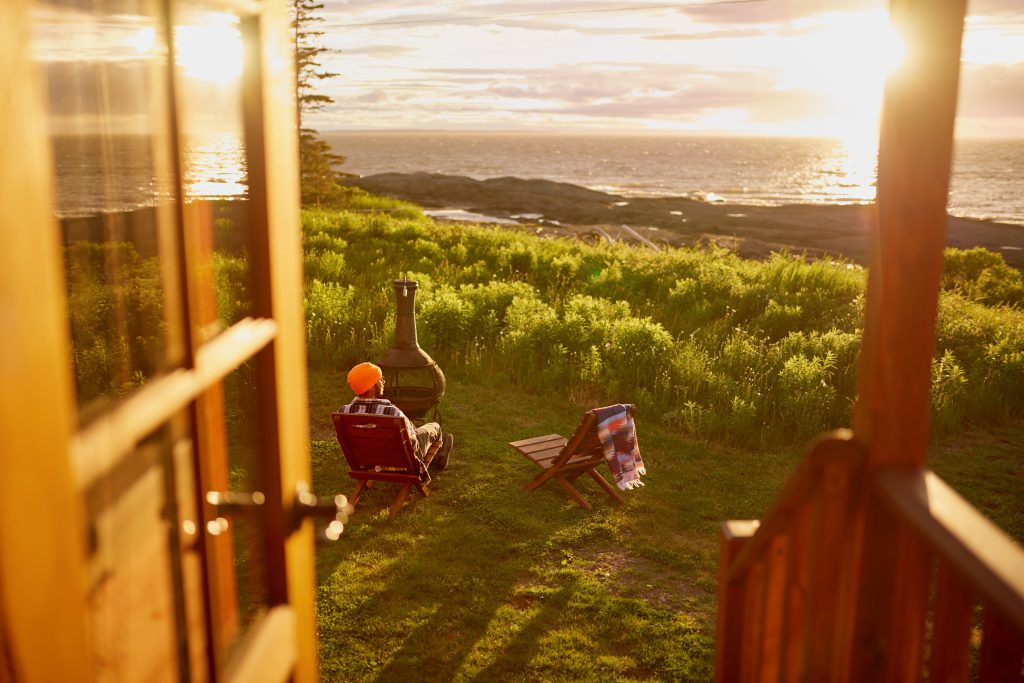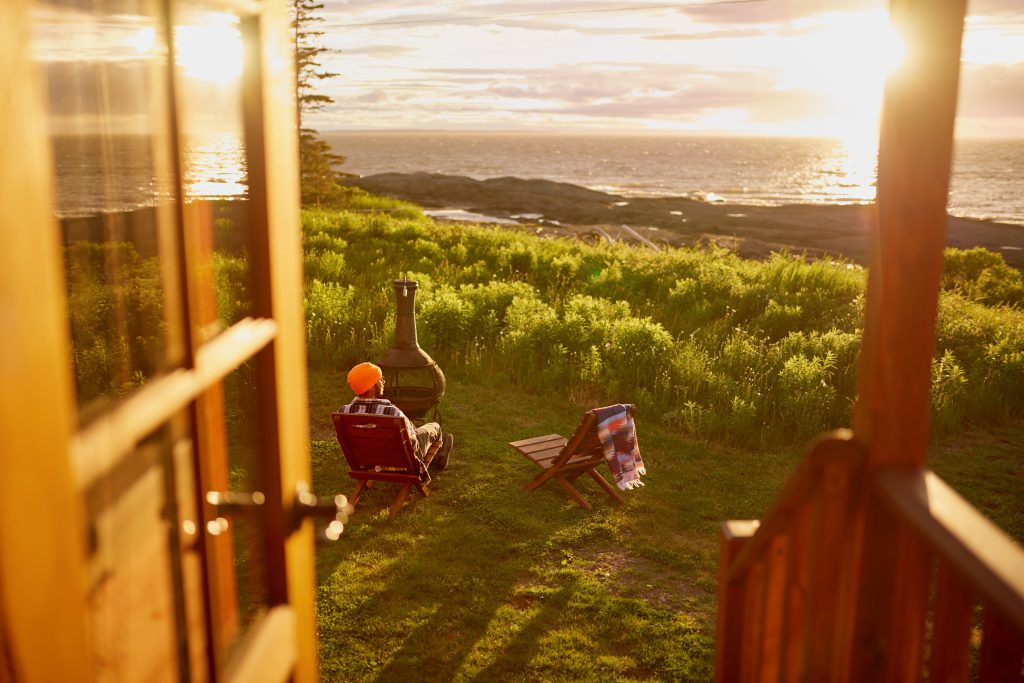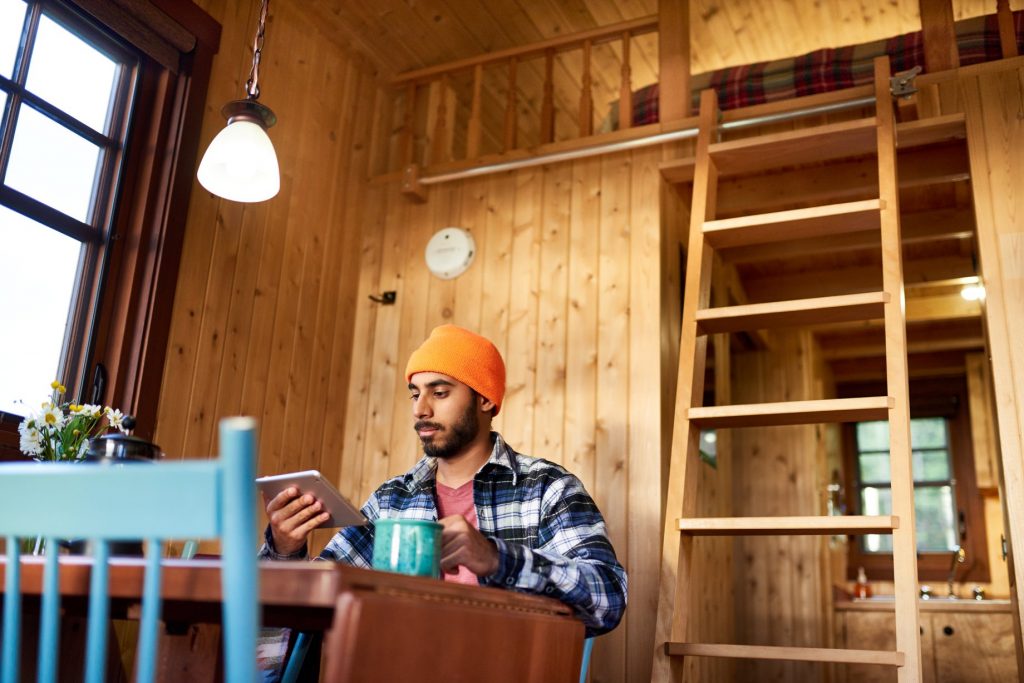 Located 15 minutes from downtown Rimouski and 5 minutes from Bic. Domaine Floravie offers you an authentic and soothing experience that allows you to fully take the time in Bas-St-Laurent. Some advantages when choosing Le Domaine Floravie:
2 km of private beach. 
7 fully-equipped "Tiny House" chalets on wheels. 
L'Ancestrale historic house. 
2 reception rooms. 
Proximity to the Parc national du Bic.