Talo Spa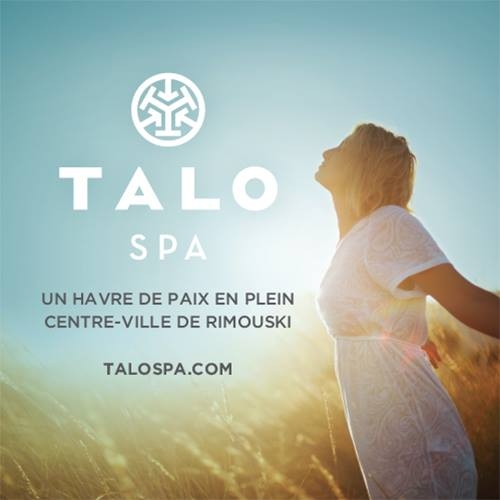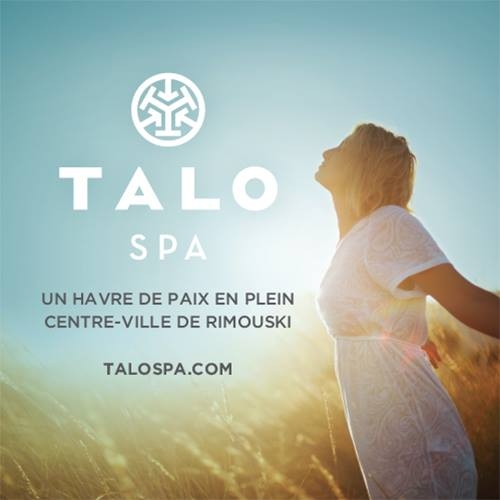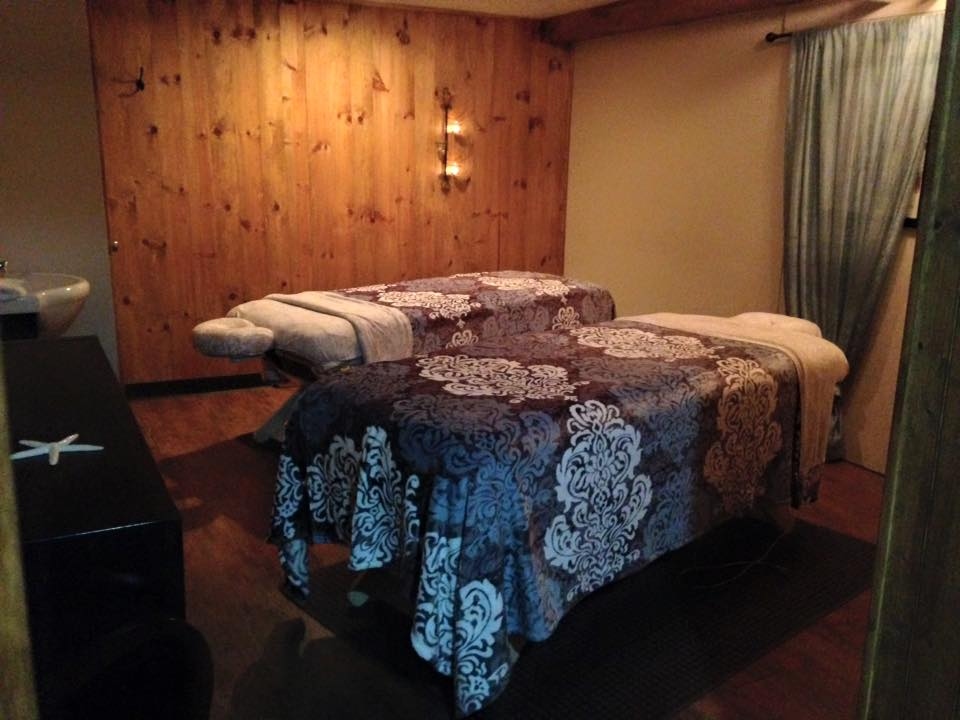 A haven of tranquillity in the heart of the city.
The only dedicated relaxation spa in the region. TALO SPA invites you to discover the unique benefits of the hot and cold baths of the Hammam and Finnish sauna. Massages, a complete range of facials, as well as body and beauty treatments are offered in peaceful rooms, where the warm and enveloping atmosphere will help you to find peace and tranquillity.
It also features a relaxationarea and aterrace.Meals are availableonsite.
Makeanappointmentwithyourwell-being!