Sentiers du Mont-Comi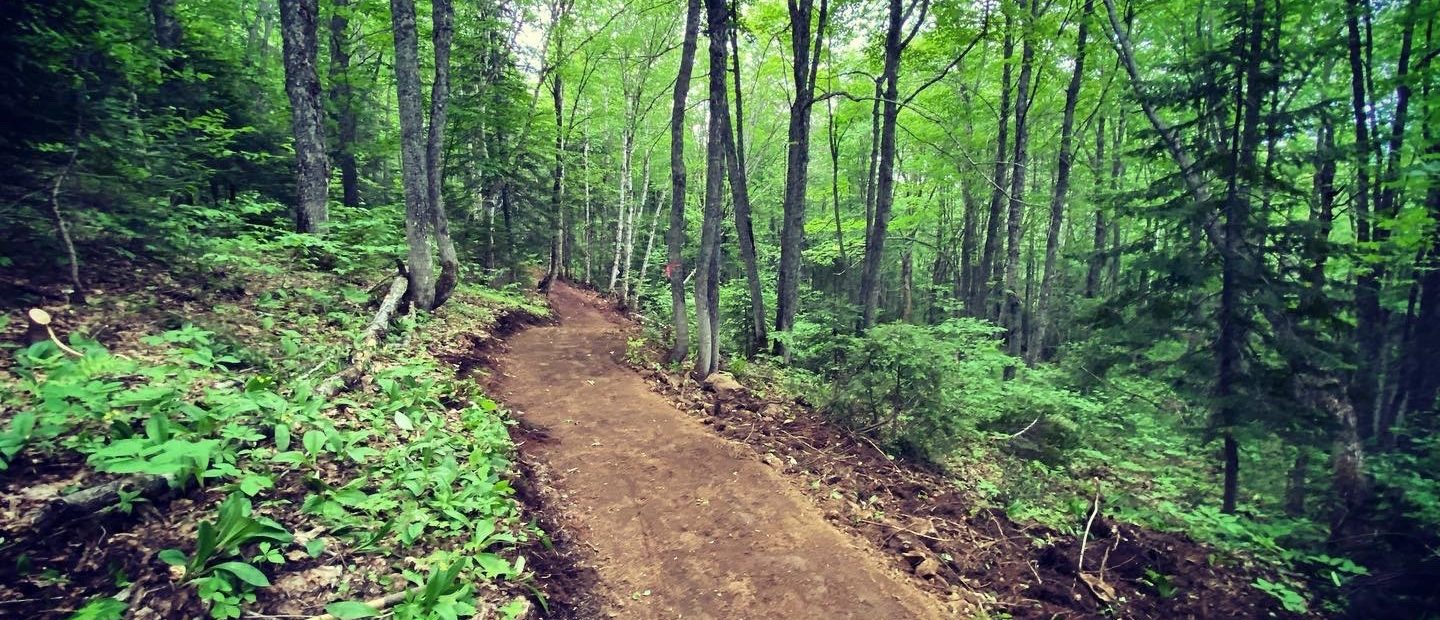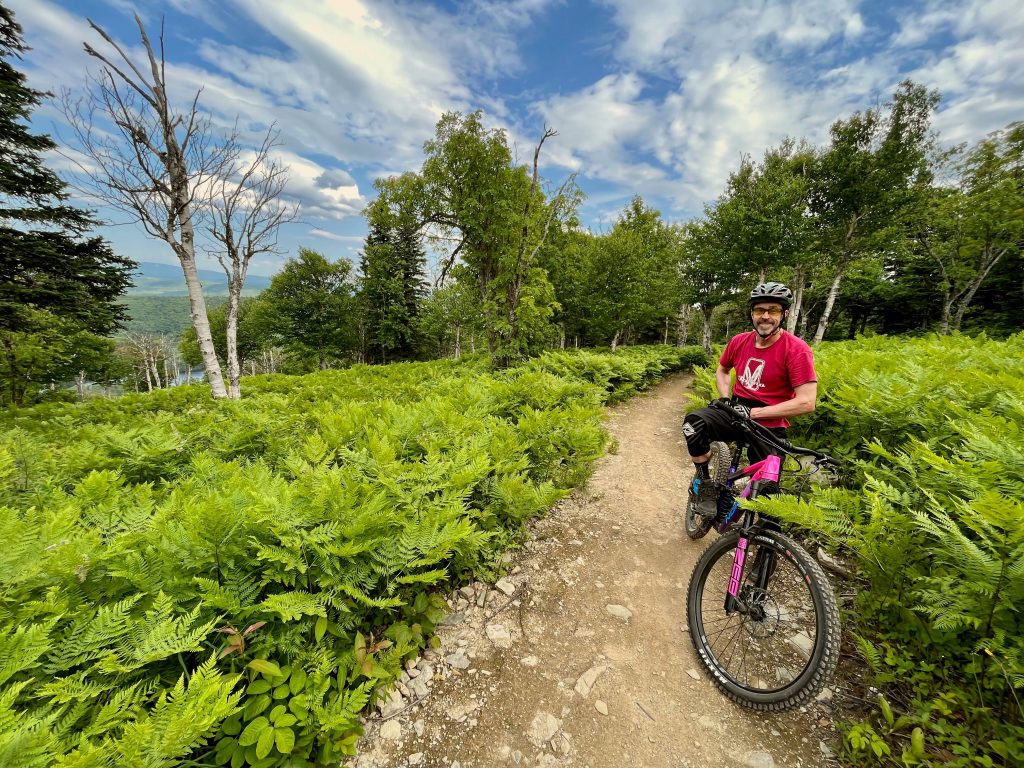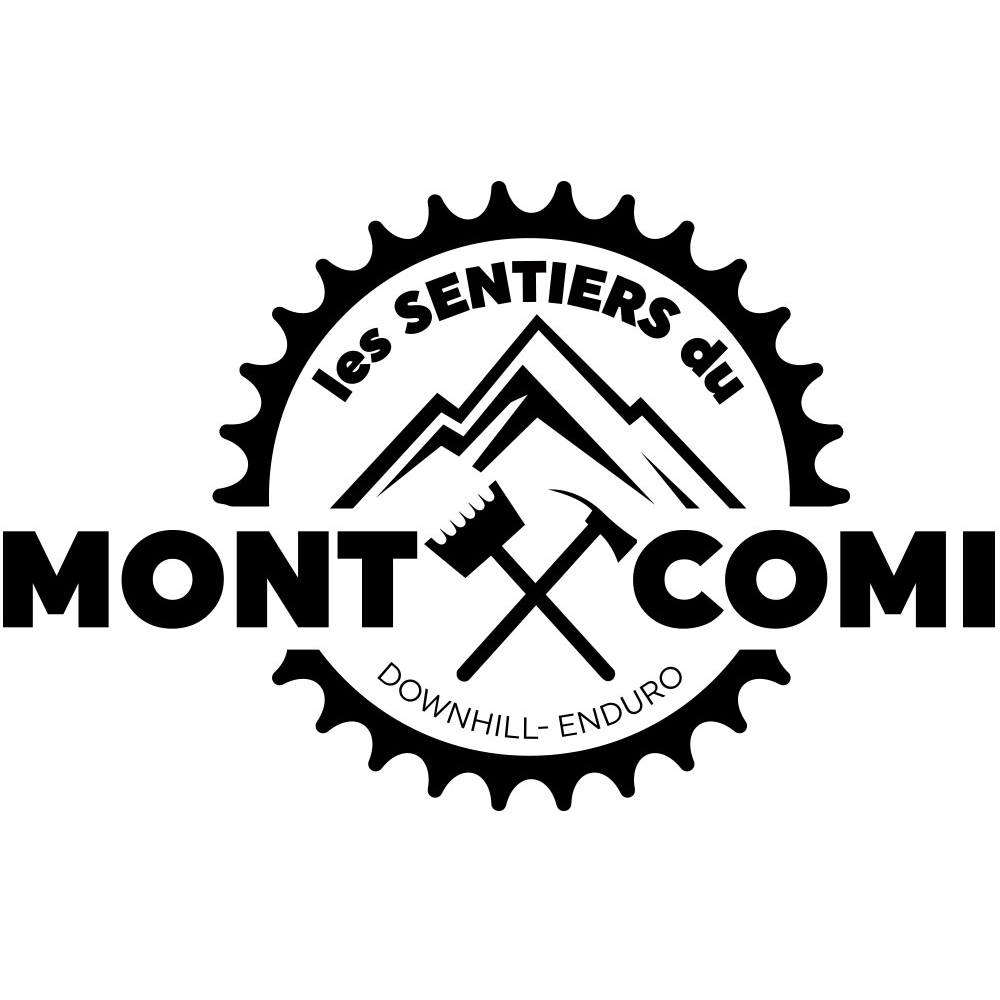 The sentiers du Mont-Comi  are trails developed for mountain bike enthusiasts.
Created in 2020, the objective of the Non-Lucrative Organism des sentiers du Mont-Comi is to develop mountain bike trails, accessible to everyone.
New beginner trails are under construction and will be available in the upcoming years.
List of trails currently available:
Parc du Mont-Comi sector :                                 Enduro sector :
La Monko – Begginer                                            La Léo – Begginer
La Sous-Bois I – Intermediate                             La Soleil – Intermediate
La Bérubé – Hard                                                   La Tremblay – Intermediate
La DH1 – Hard                                                        La Ground Zero – Intermediate
La Short-Cut – Hard                                              La Bouillon – Hard
La Sous-Bois II – Hard                                          La Roy – Hard
La Freeride #5 – Extreme
La DH2 – Extreme
For further details about the trails: https://sentiersdumontcomi.com/description-des-pistes/
*To access the site, you must pay the access fee at the following address: https://www.zeffy.com/fr-CA/ticketing/7235eef7-8431-48ad-9dcf-27f9323df1eb