Rimouski Coastal Trails and Rimouski River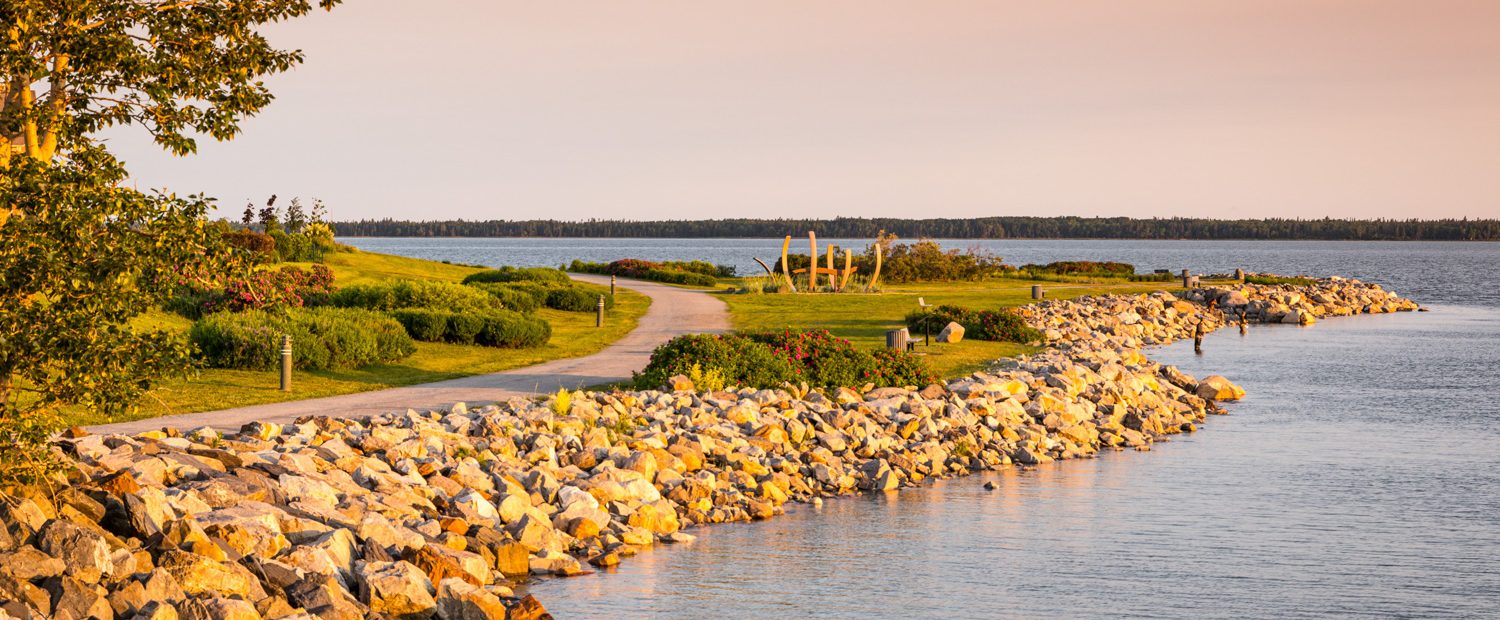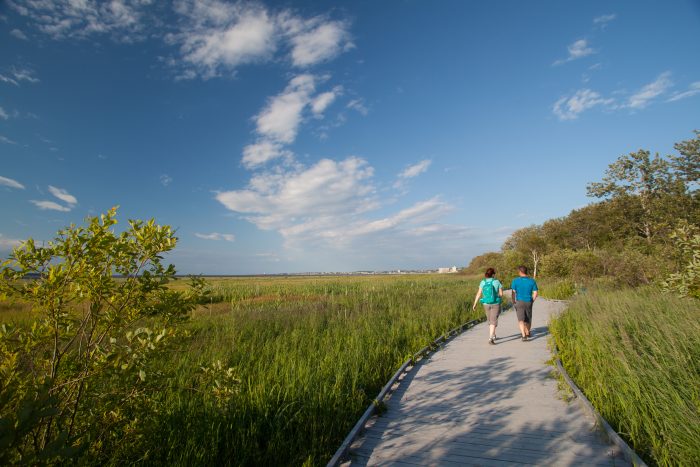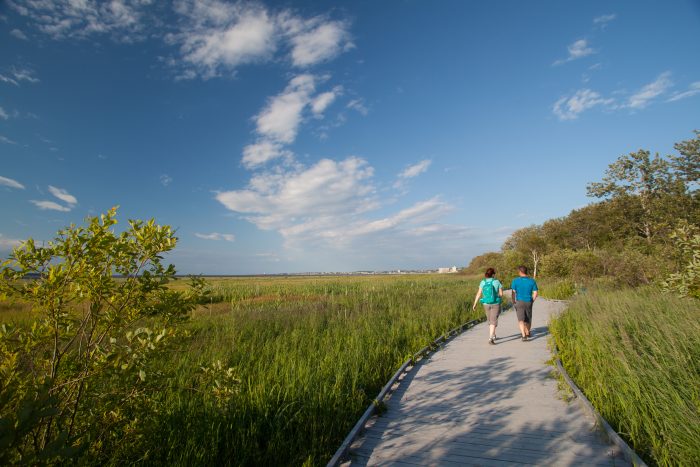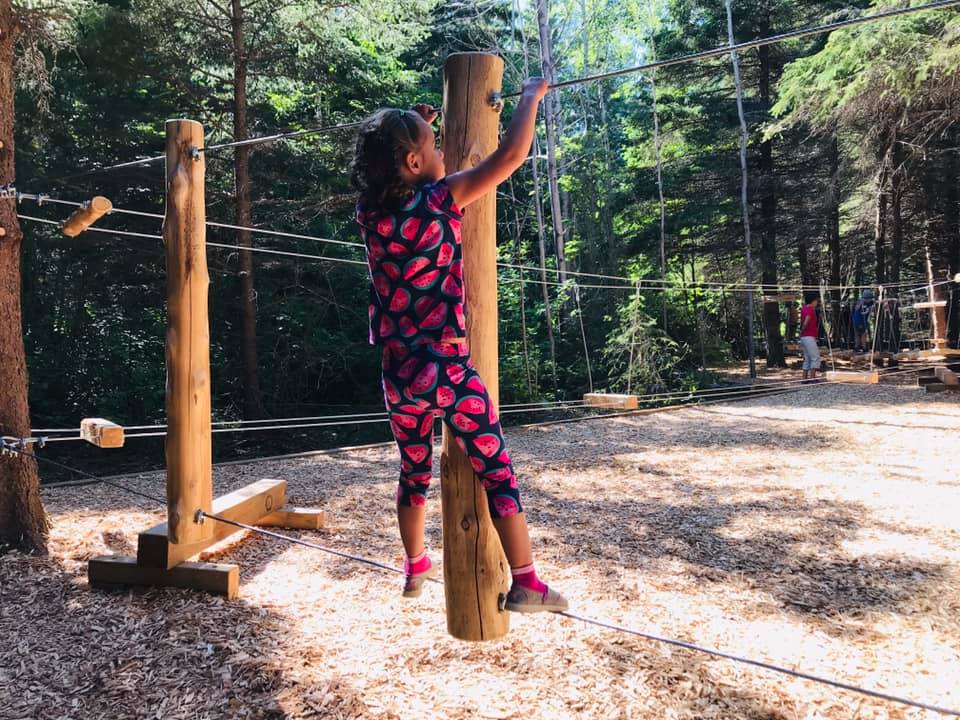 Put on a pair of comfortable shoes and explore threehikingtrails—each aboutfivekilometres—astone'sthrowfromdowntown Rimouski. With just a few minutes' walk, you will find yourself immersedin nature.
The Littoral Trail is accessible for people with reduced mobility. Starting at the mouth of the Rimouski River, it will take you through woods and along the salt marsh to the Rocher Blanc. Look out for interpretation panels on coastal habitats and stones engraved with poetic tributes to the river.
Pedestrians and mountain bikers can enjoy the two other trails: L'Éboulement and Le Draveur. Starting at Beauséjour Park, they follow each side of a salmon river and will take you through exceptional landscapes. Footbridges connect the paths so you can do a loop.
Depending on the season, snow geese, sparrows, ducks, shorebirds, beavers, foxes and muskrats often greet hikers – reminding you that in Rimouski, the city and nature go hand in hand.
New: Adventure course in the Rue des Braves sector. 
Other accesses: 
Autres accès au sentier : ment rue des Braves
Adresse (Voir sur Google Maps)
Staionnement Rocher Blanc
Adresse (Voir sur Google Maps)