Neuvaine dédiée à Sainte-Anne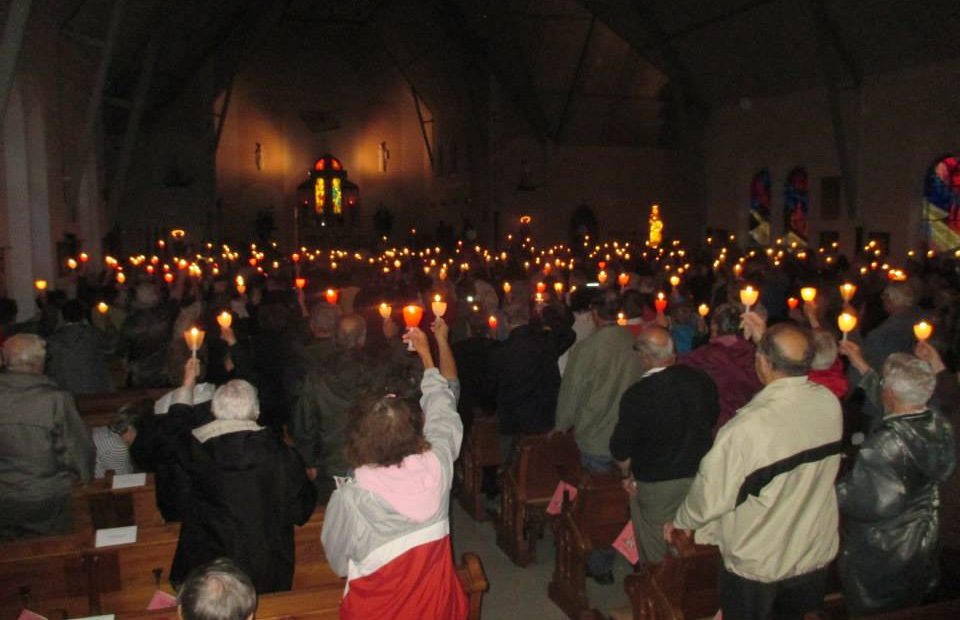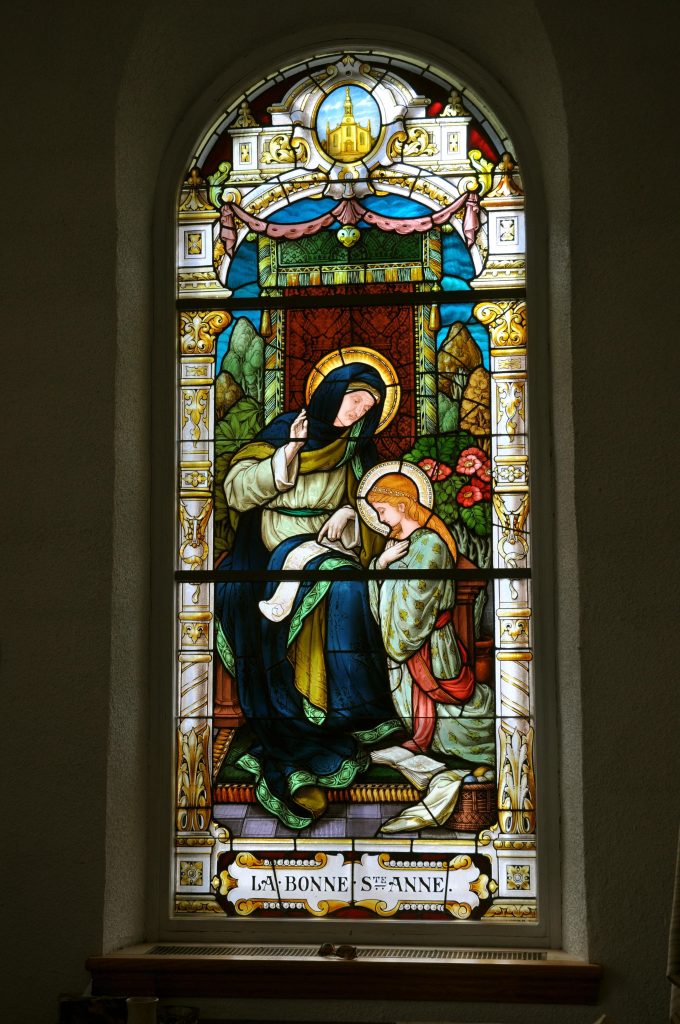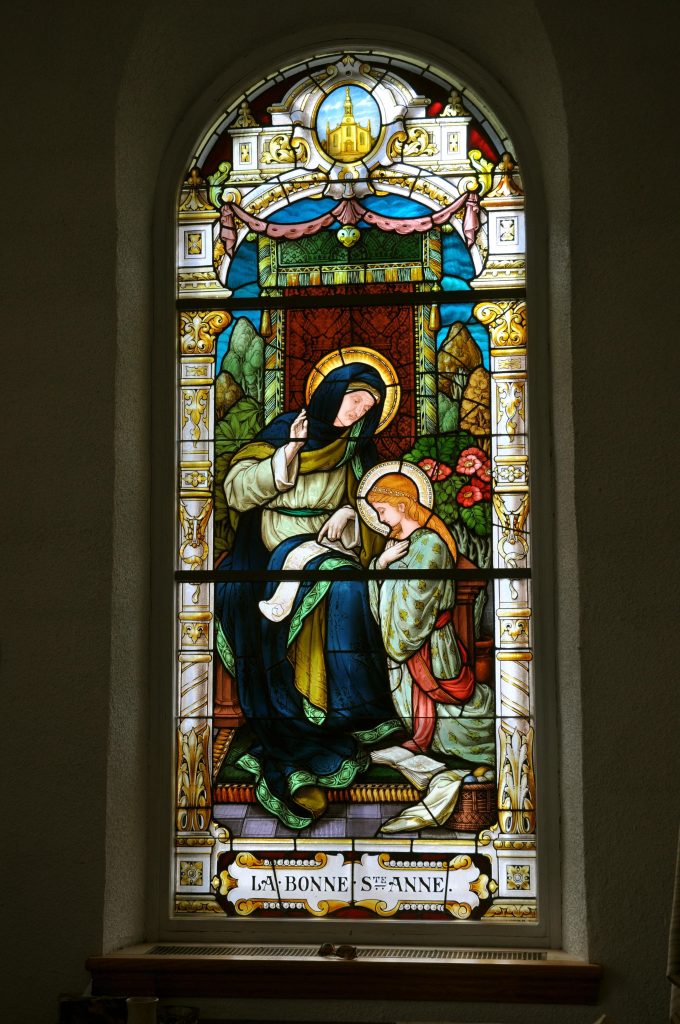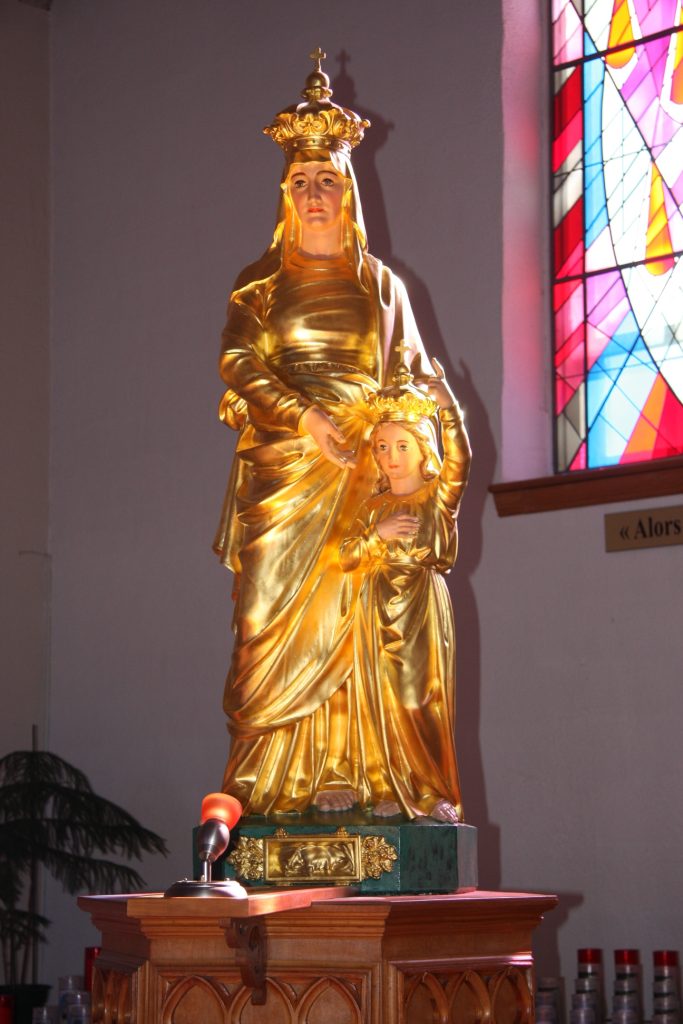 La Neuvaine à sainte Anne invites people to take a break from their often hectic schedules. Pilgrims from all over the world come to take advantage of the tranquility of the park near the Shrine to stop and meditate while enjoying the peace and quiet of the natural setting.
Various activities in the afternoon at 2:00 p.m., Eucharistic celebrations in the evening at 7:00 p.m. and on Sundays at 11:00 a.m.
Celebration with the sick to whom anointing will be offered at 2:30 p.m. on Sunday, July 24
Walk of forgiveness on Monday, July 25
On July 26, the feast of St. Anne and St. Joachim, two Eucharistic celebrations are scheduled.