Festival international de Jazz de Rimouski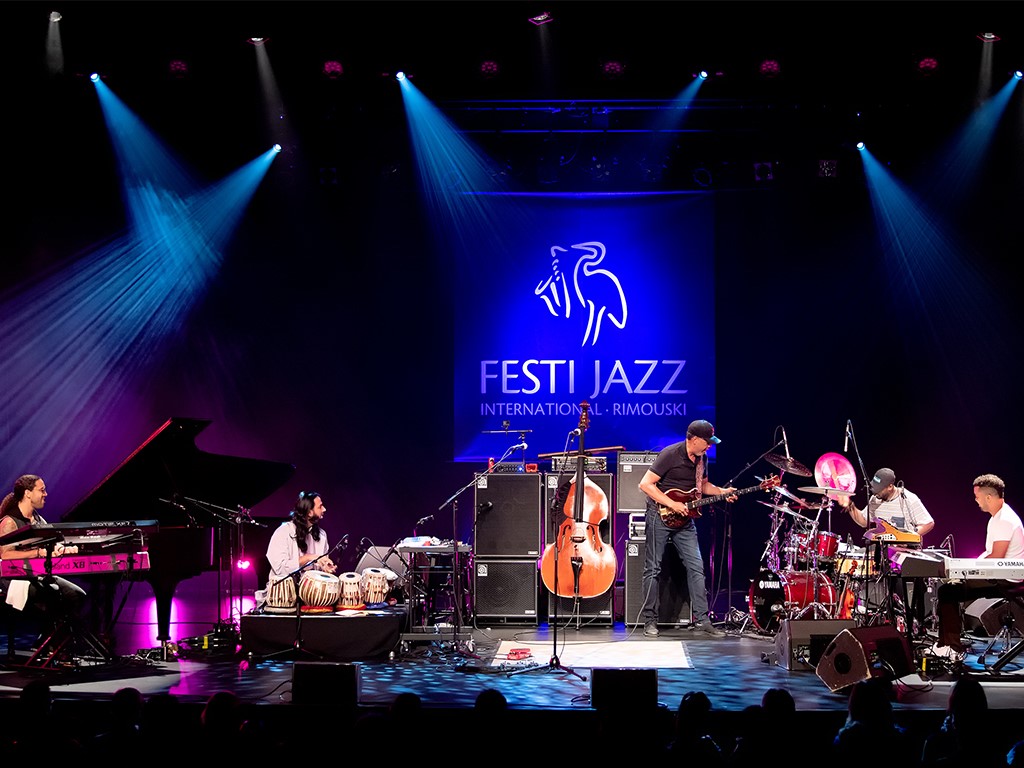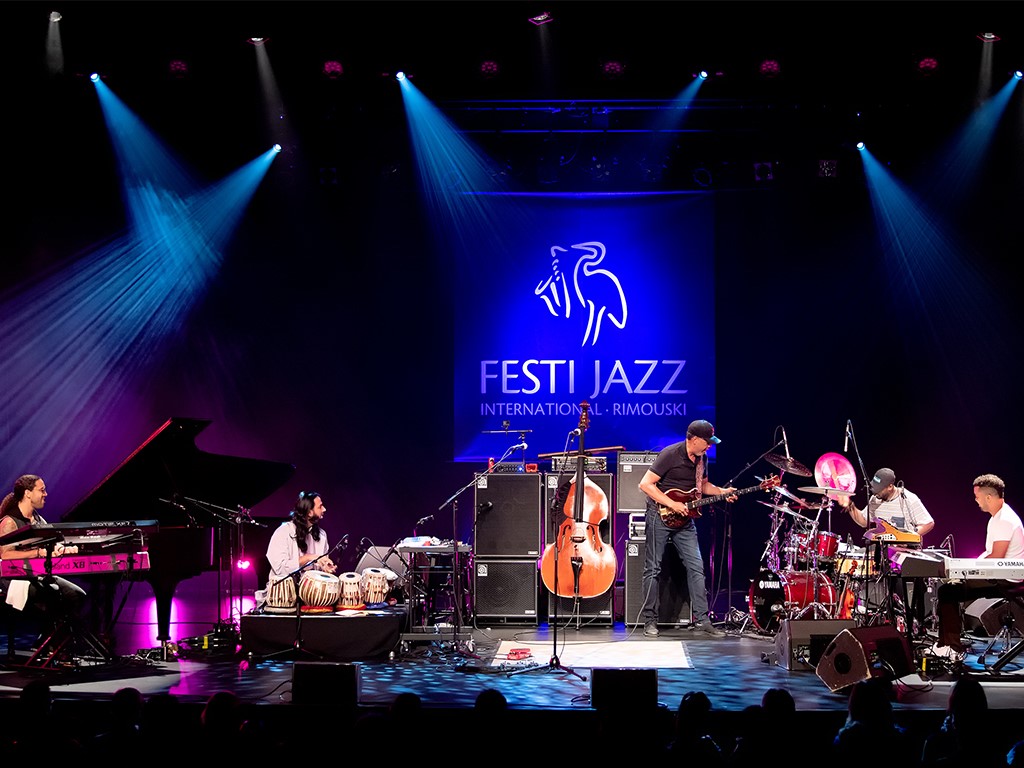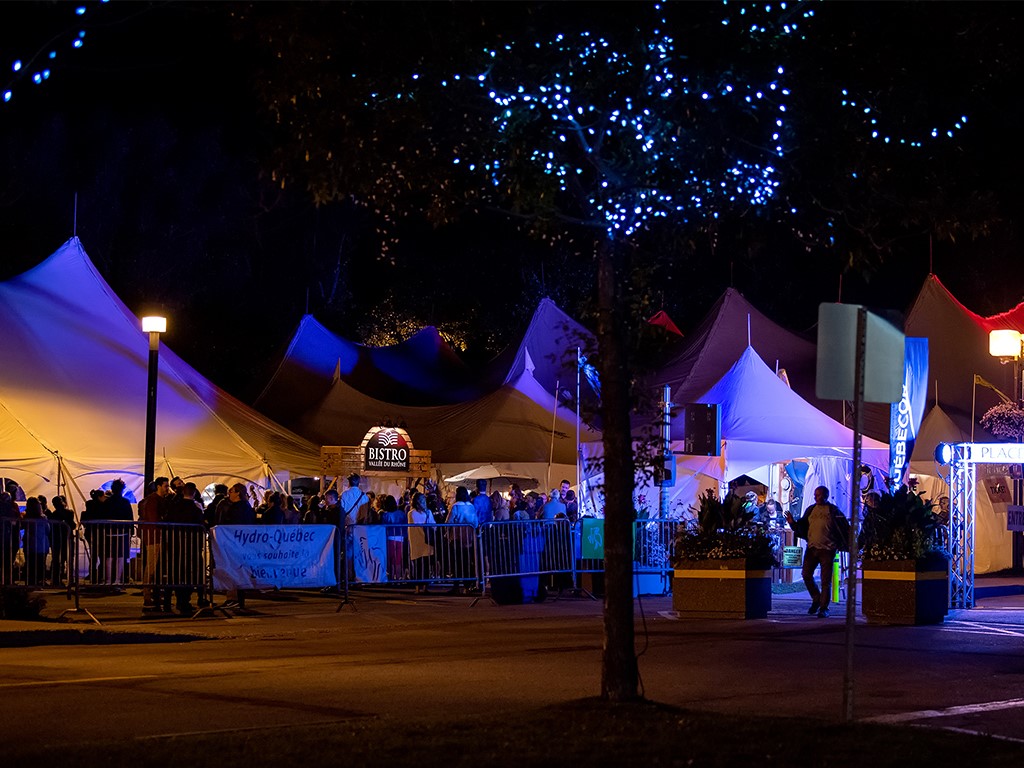 Festival sites: Bains Publics – Parc de la Gare – Place des Anciens Combattants Québécor – Conservatoire de Musique – Brise-lames.
Since 1986, Festi Jazz International de Rimouski has been organizing the world's hottest jazz festival. Thanks to its success from the outset, the event has forged a fine reputation both in Quebec and internationally. Firmly rooted in its community, this year marks the 37th edition of Festi Jazz, welcoming renowned jazz artists and talented up-and-coming talents to a stunning maritime setting. The 2023 edition, presented by Québecor, will take place from August 31st to September 3rd, 2023, and will continue to offer the unique, unifying and energizing jazz event not to be missed in Eastern Quebec.