Domaine Valga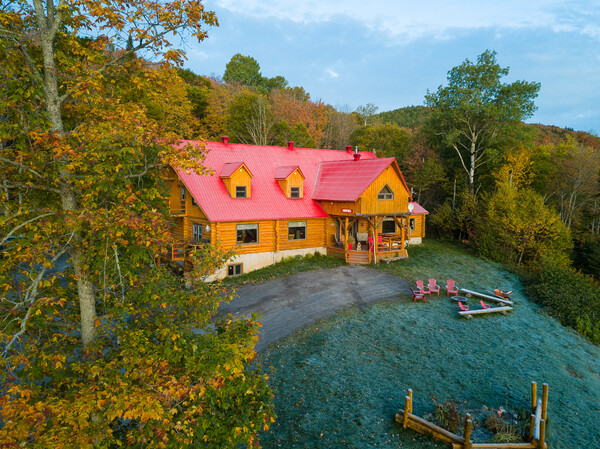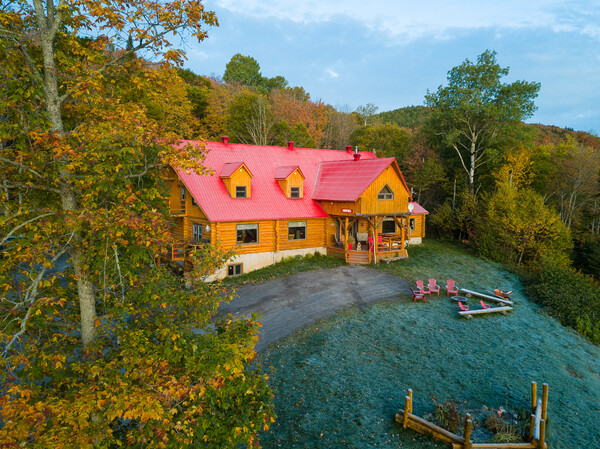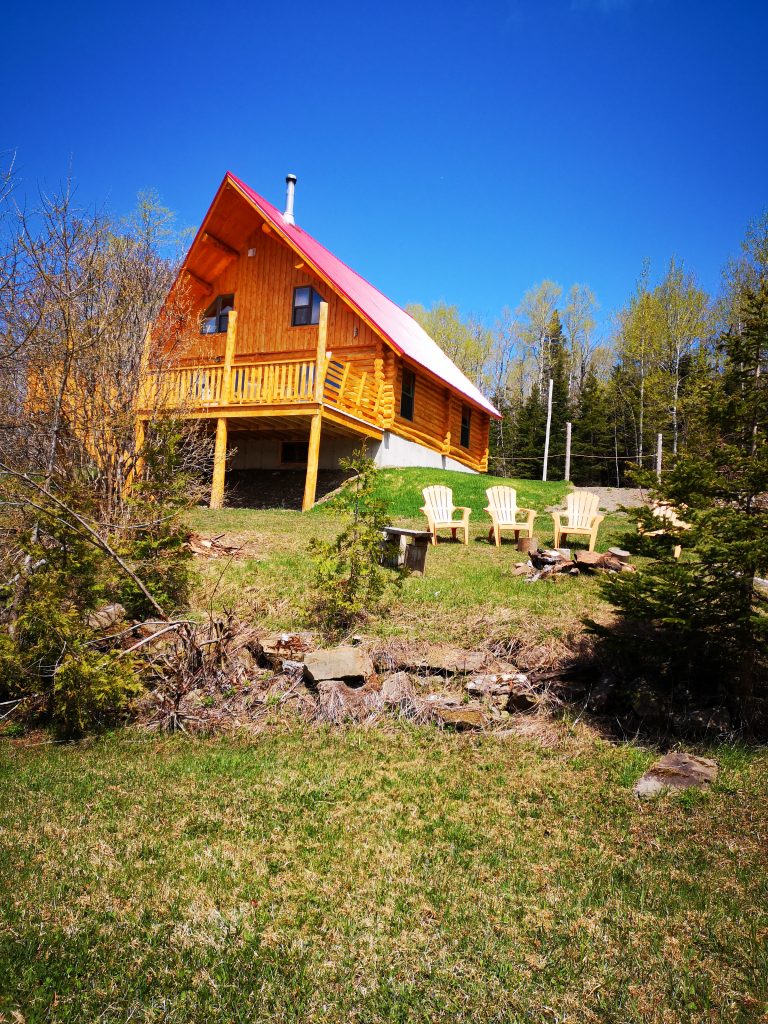 Located 30 minutes from downtown Rimouski, the Domaine Valga inn is the perfect place to relax in the heart of nature.
A few advantages of staying at Domaine Valga:
Lodge with meal package. 
Lake view. 
3 log cabins. 
Pets allowed in two of the cabins.
Kayak and paddleboard rental. 
Aerial trail park in the Forêt de Maître Corbeau.