Zec saumon de Rimouski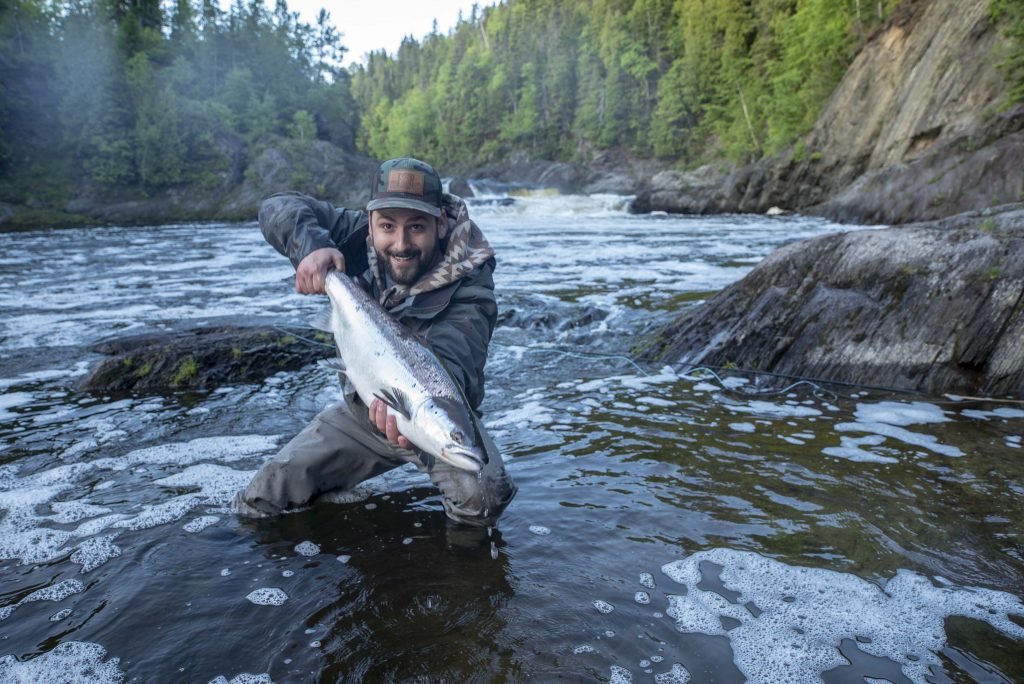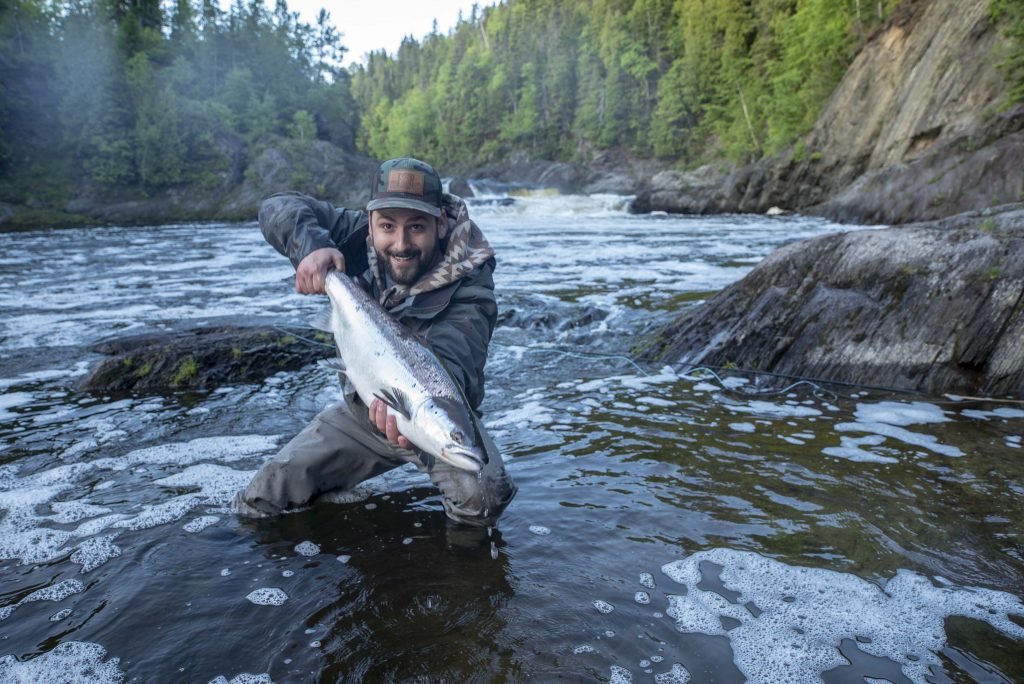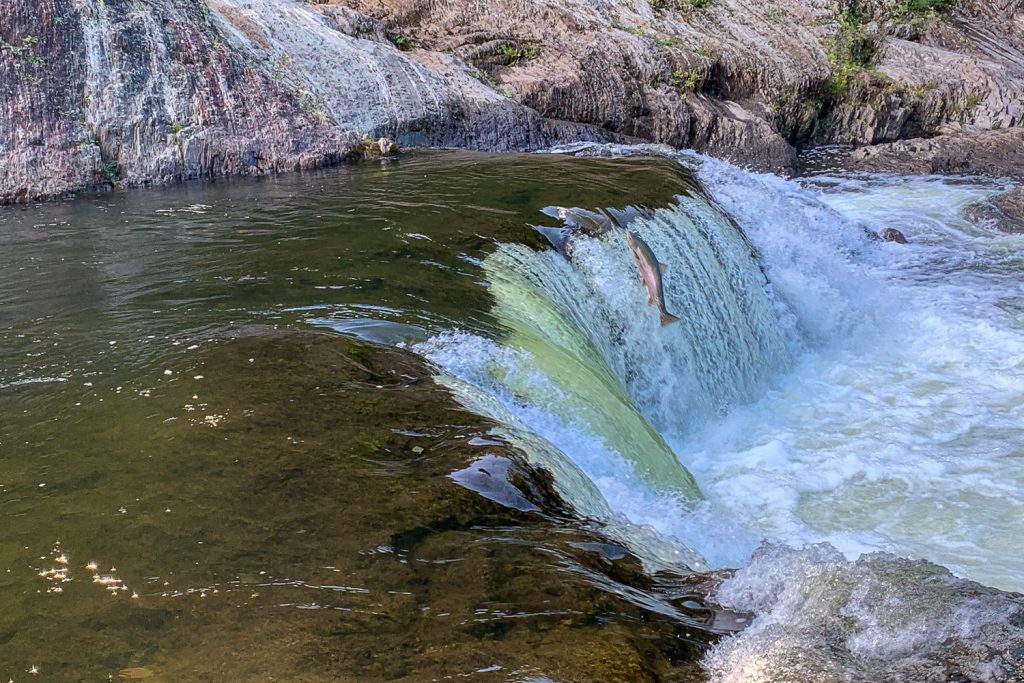 Zec Saumon Rimouski has been managing the Atlantic salmon fly fishing activities on the Rimouski river for 26 years. It offers initiation/accompaniment and equipment rental services. Salmon fishing on the Rimouski River is to fish in the heart of the city in a striking setting. It is to fish in clear waters slightly tinted frequented by an enviable number of Atlantic salmon. It's fishing in a friendly and convivial atmosphere. It's also enjoying a healthy river accessible to all. Now it's your turn to outwit the combative salmon of the Rimouski River.
Open
June 15th to September 30th.