Bibliothèque municipale Lisette-Morin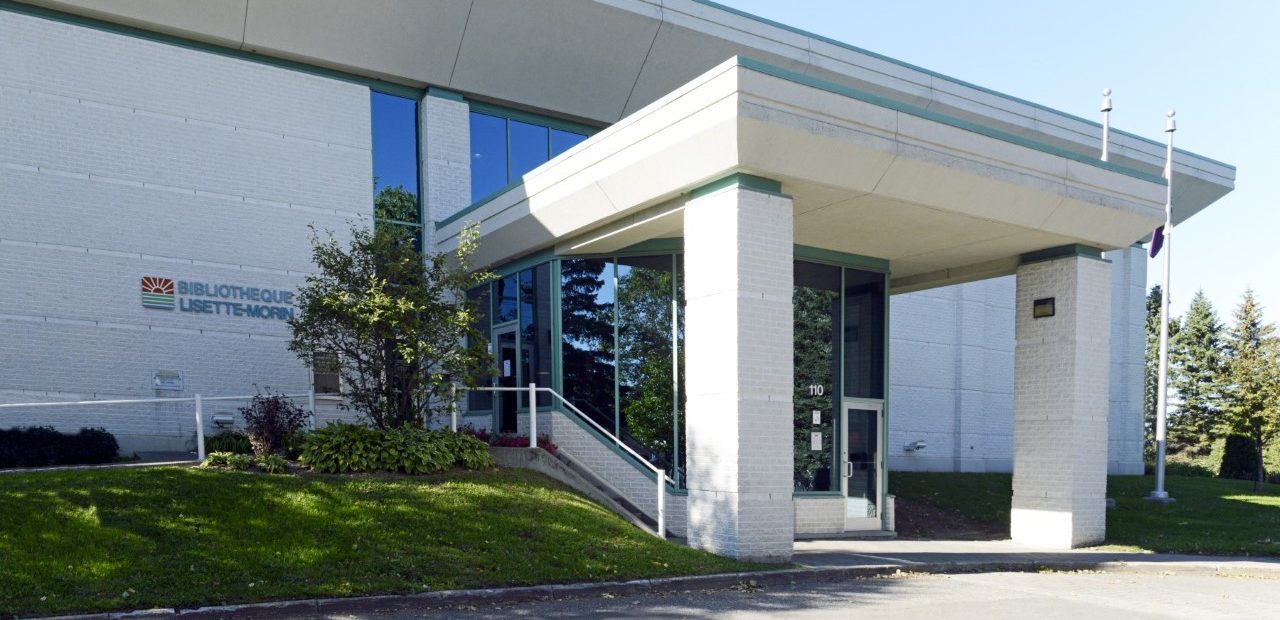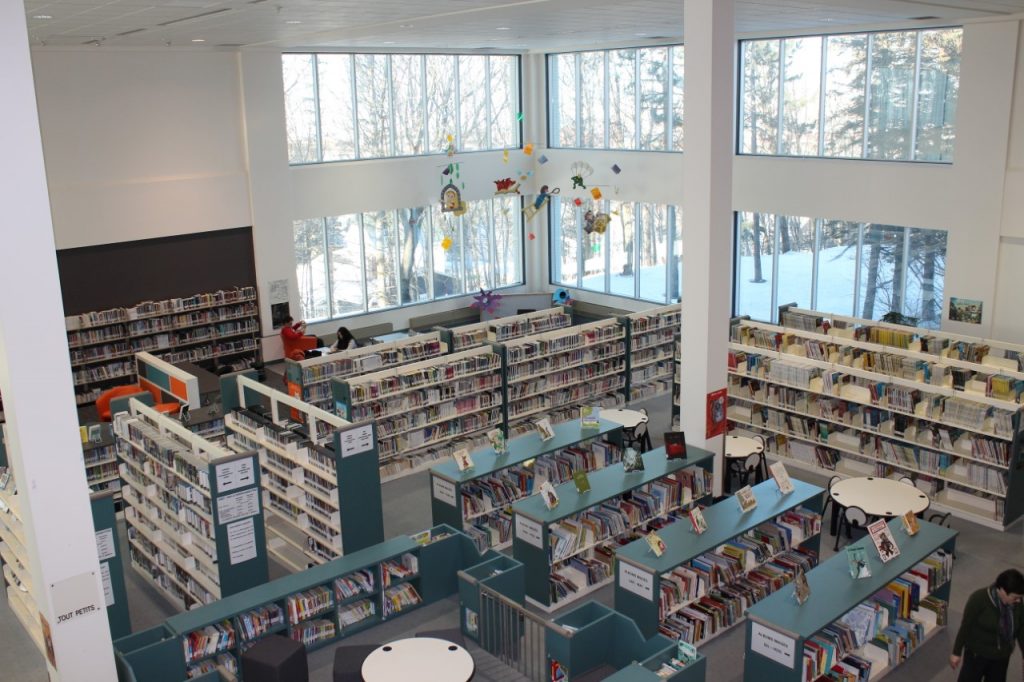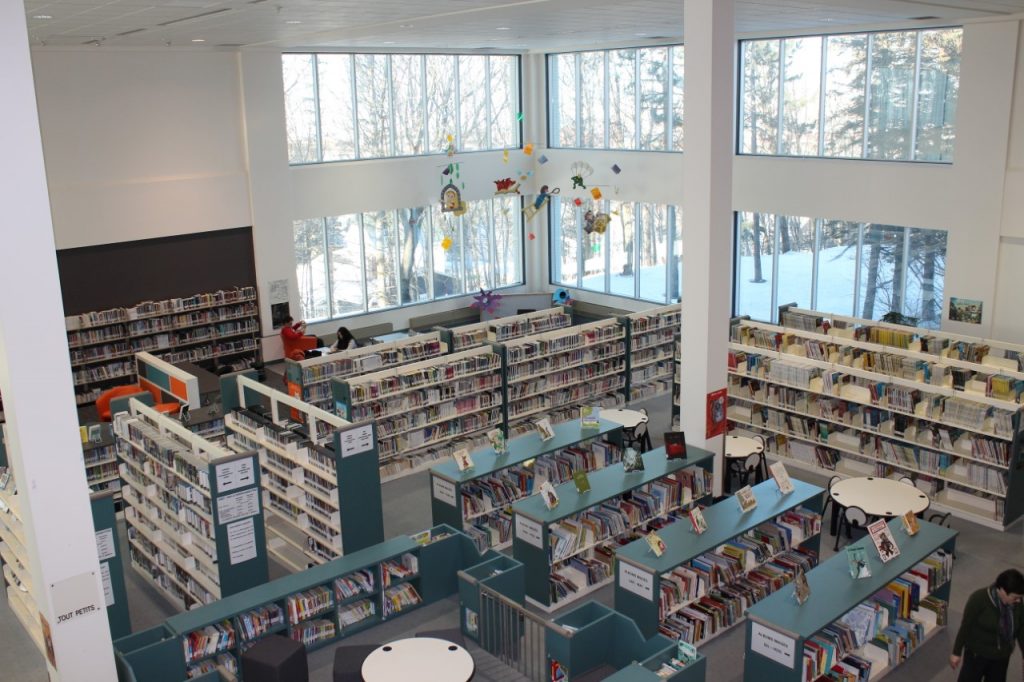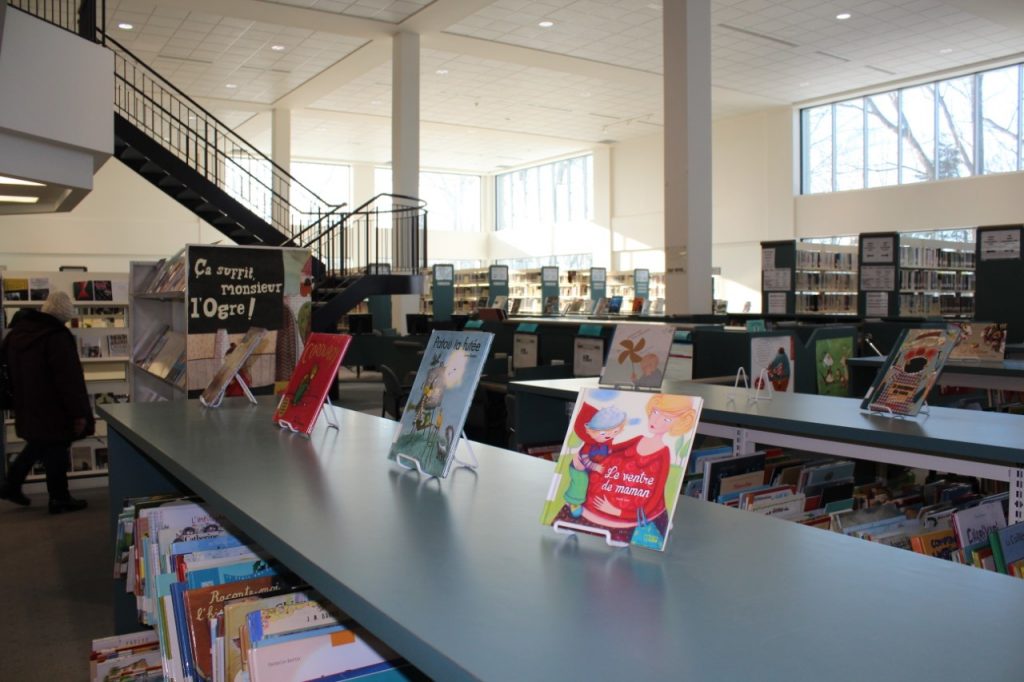 With a spacious interior and natural lighting from huge windows that overlook mature trees, Rimouski's main municipal library offers you the ideal environment to take advantage of its many services. Immerse yourself in a novel or research, browse magazines or the web, make photocopies, attend a conference or cultural activities… you can even play board games!
Use its loan service to borrow print, audio or digital books as well as periodicals and documentary films for free and rent fiction films. Is there too much choice? Ask the staff for help. They will be only too happy to share their favourites with you.